Video Licks: Whacka-Whacka-Whacka! Watch The 'Muppets Most Wanted' Trailer!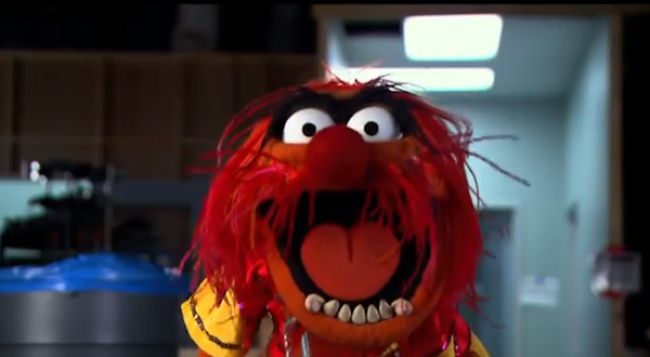 With music from the Academy Award winning songwriter Bret McKenzie (Flight of the Conchords), a star-studded cast like Ty Burrell, Ricky Gervais, Tina Fey and our favorite muppets (Kermit, Piggy, Animal, Gonzo, Fozzie) this movie can't be stopped. Watch the trailer for Muppets Most Wanted NOW. It's the sequel to beat all sequels!
Mentions: Look for Muppets Most Wanted in Spring 2014.