Video Licks: Watch This Must-See Musical Parody About Going to Coachella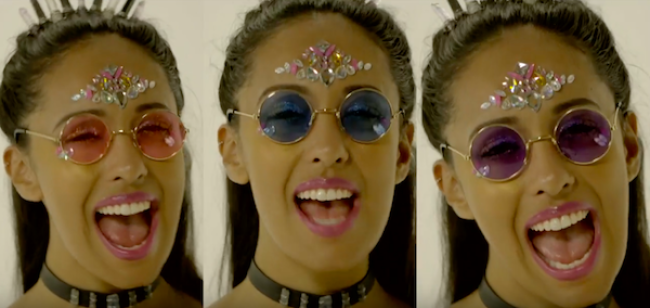 I think LA Aussie Yasmin Kassim has nailed everything you need to know to prepare for every "goth gypsy Cinderella's" favorite annual music and arts festival. The Coachella Valley Music and Arts Festival is almost upon us and Yasmin would like to point out just what you need to wear, who to latch onto, and the only person you should be listening to. Yes, Beyonce will be there. BEYONCE!!! Enjoy this Coachella 'Havana' Parody!
Mentions: Follow Yasmin on the socials: Instagram, Twitter & Facebook!