Quick Dish NY: BANGIN' Presents 'Average Expectations, Three Stars!' 4.19 at The Brick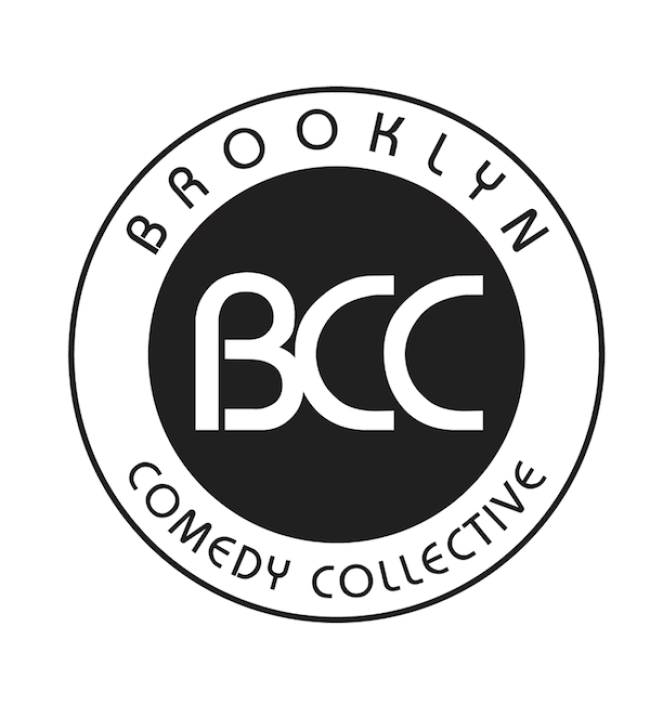 Hmmm, do you smell something fishy? I detect a familiar comedic odor and it's coming from a thriving Brooklyn borough establishment. Thursday, April 19th at The Brick ensconce yourself in Average Expectations, Three Stars! sketches, characters, and special standup performances presented by Jessika Stocker and D.r. Demsyn Hanf (Dan Hanf). The Chris Gethard Show's Human Fish AKA David Bluvband will be swimming in to do a spot of standup just for you! Won't you join in on the fun?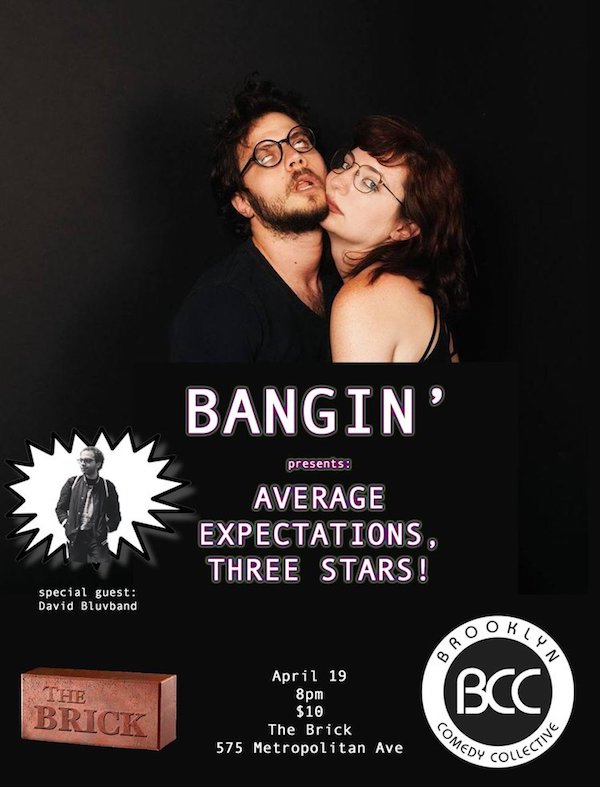 Mentions: Show 8pm. Tickets $10. The Brick is located at 575 Metropolitan Avenue, Brooklyn.