Video Licks: Megan Meets A "Porsche" Owner in a New TOTALLY MEGAN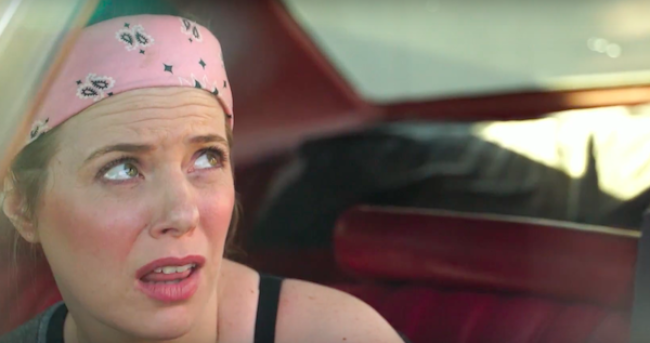 Whether you're a die hard Megan Helbing fan or you've only just been introduced to her highly humorous vignettes, you'll be happy to know a new video has just dropped! You ever get confronted by a stranger who has opinions that don't dissect with yours? Perhaps say, about the noise level of your timeworn vehicle? This is one of those stories. Enjoy this new episode of Totally Megan, aptly called Porsche. Happy Monday!
This video stars Megan Helbing and Jessica Kinni.
Mentions: Watch more Totally Megan vignettes HERE!