Video Licks: "The Girl In 14G" Just Wants Peace and Quiet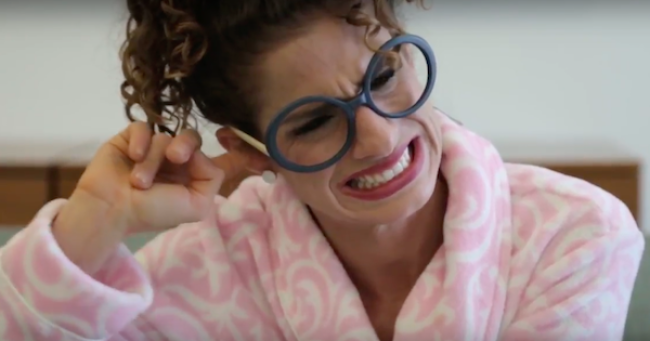 If you're a fan of Crazy Ex-Girlfriend (and even if you've never once watch The CW), I think you'll be on board with this musical video from actor, singer & comedian Rachel Pallante. It focuses on a girl who just wants to enjoy her quiet apartment time. Who hasn't had one of those neighbors who just wants to belt out a tune, whether you like it or not? Enough already! Enjoy The Girl In 14G!
Vocals and star power from Rachel Pallante.
Mentions: Watch the song bird in action HERE!