Quick Dish NY: Experimental Sketch with BOOGIEMANJA 6.8 at The PIT Loft
Are you ready for some experimental sketch comedy charging at you at incalculable velocities? Good, because Friday, June 8th at The PIT in New York, it's the LAST SHOW OF THE SEASON for two hilarious BOOGIEMANJA teams, THE DIVA + MOM'S NIGHT OUT, who will face off in a match of "wit, guts, laughter, and gore." Yikes! Are you ready for an hour of sketch from some of the top performers and writers in NYC? Of course you are! Above Average, Mr. Robot, Funny or Die, CollegeHumor, Someecards, Splitsider, Nerdist, Buzzfeed, The Incredible Jessica James, Don't Think Twice, The New Yorker, are just some of the credits these writers and performers hold in their artistic pocket. Check out the fantastic lineup below: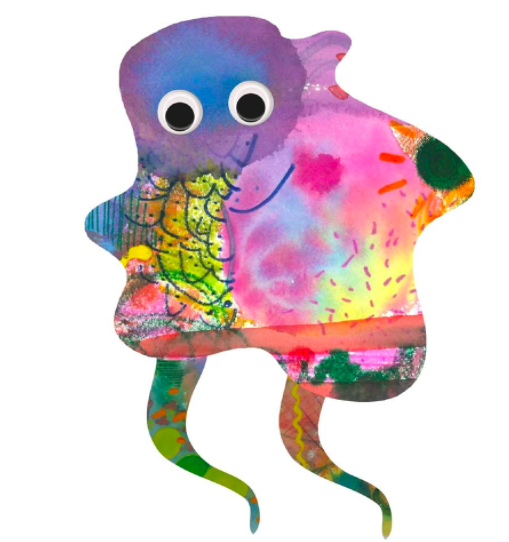 [[ THE DIVA ]]
ACTORS:
Molly Brenner
Frankie Johnson
Celey Schumer
Andrea Simons
Jared Youmans
WRITERS:
Kendra Augustin
Nate Bennett
Alexa Kresojevich
Lizzie Logan
Directed by: Jeremiah Budin
[[ MOM'S NIGHT OUT ]]
ACTORS:
Matty Frazier
Frank Marasco
Brittany McDonald
Ali McGhee
Mike Zakarian
WRITERS:
Chris Darden
Tom Fattah
Amanda Saiewitz
Bailey Swilley
Dash Turner
Directed by: Emily Davidove
This is gonna be a good one! Don't miss out!
Mentions: Doors: 8:50p, Show: 9:00p. Tickets $10. ($1 for students, pending availability). The Peoples Improv Theater (Loft) is located at 154 W 29th St, New York, NY 10001 (Between 6th and 7th).