Quick Dish NY: Father's Day Edition of The BACKYARD SHOW 6.17 at Pine Box Rock Shop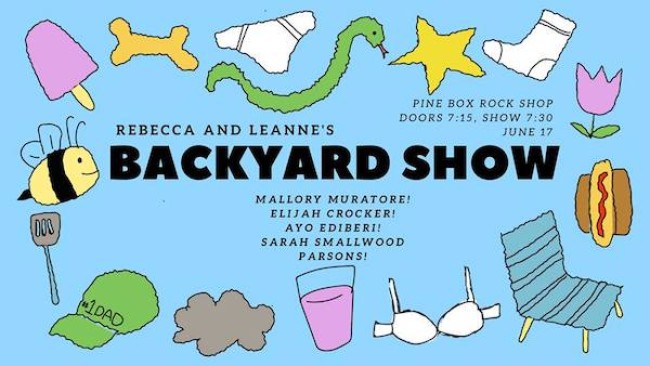 What are you up to this Father's Day? Just giving dad a tie and taking him out for dinner not good enough for you? Then get in the paternal spirit with the BACKYARD SHOW! Sunday, June 17th, comedians, co-hosts, producers, and 1-year-anniversary roommates, Leanne Velednitsky and Rebecca Weiser, bring you the FREE variety show featuring NYC's best comedians, celebs, and inanimate objects? This month at Pine Box Rock Shop, get your fill of characters, music, and stand-up from the show that's NOT in a backyard, but kinda aspires to be. Your bad arse lineup will include:
Elijah Crocker
Ayo Edebiri
Mallory Muratore
Sarah Smallwood Parsons
with musical guest/guru, Emily Erickson & Friends
Be there! Dad will never find out!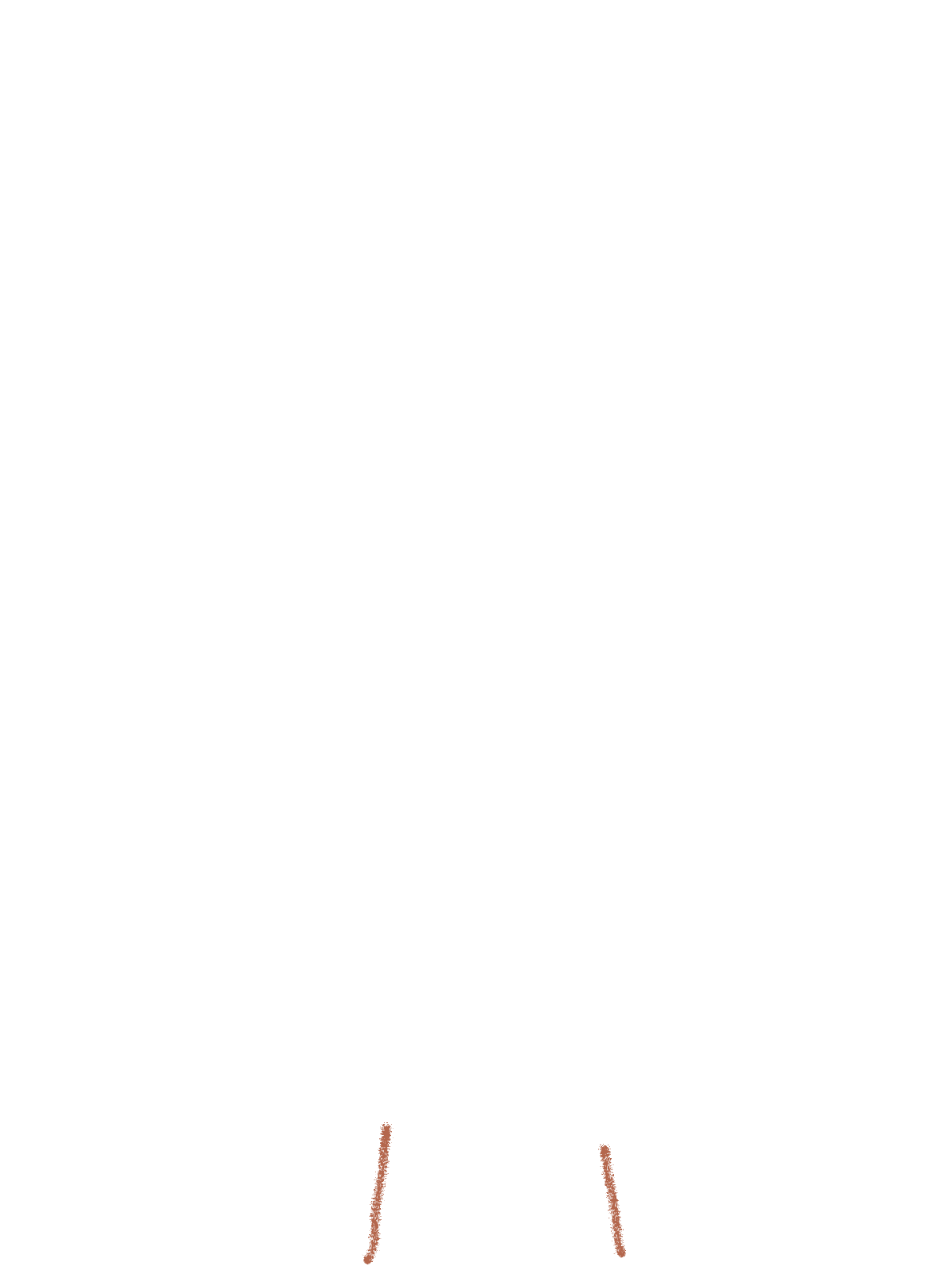 Mentions: Doors & music at 7:15 pm, show at 7:30 pm. FREE!!! Pine Box Rock Shop is located at 12 Grattan Street, BK, a block away from Morgan L stop. Follow your hosts on Ig, @leannevely & @rebweis!