Quick Dish NY: PLUTO GIRL Screening & Release Party 6.17 at Vital Joint ft. Ilana Michelle Rubin & More!
Ilana Michelle Rubin, who you will remember from those Nanners Comedy videos we happily featured, will debut her new comedic series directed by Ana Breton, PLUTO GIRL, Sunday, June 17th at Vital Joint. Not only will you get a taste of the most amoral superhero of them all, but you will be treated to performances from comedians featured in the series. Woohoo! Behold your glorious lineup:
Lana Schwartz
Matt Strickland
Kevin Bauer
Fareeha Khan
And if that wasn't enough! Check out the trailer for the series about a superhero who was exiled to Earth over a prank and all she has to do to get back home is abandon her ego (and learn 3,000 years worth of kindness). Gulp!
Be there or be vaporized!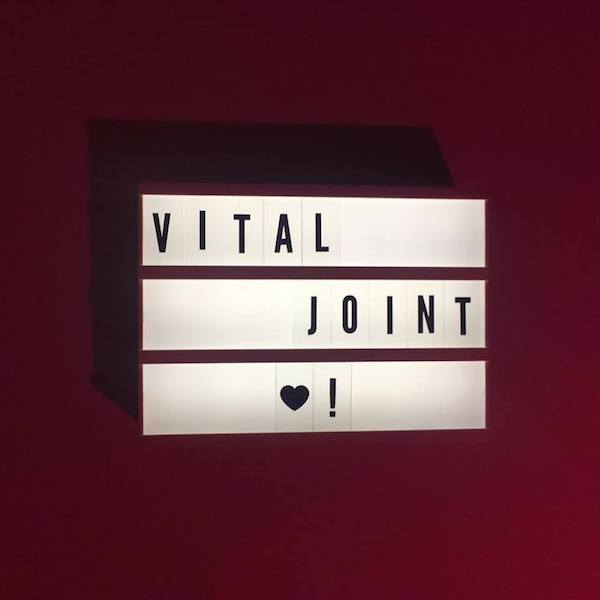 Mentions: Show 8pm. $5 (Cash Only). No BYOB. Vital Joint is located at 109 Meserole St. Bring your capes!