Quick Dish NY: STORIES & SONGS 'Characters Edition' 6.20 at The PIT Loft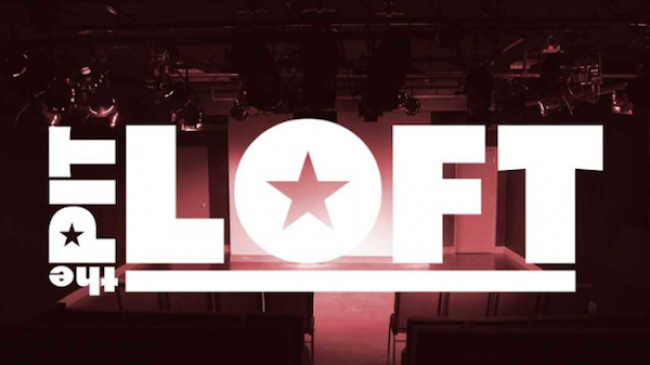 You made it through another week. Aren't you proud? Give yourself a hug and read all about this fun, upcoming show at The PIT Loft. Wednesday, June 20, enjoy the "Characters Edition" of STORIES & SONGS. You will see New York's best characters bring you a night of storytelling and belting out karaoke hits. And WHO, pray tell, will be the esteemed performers? Behold:
Zubi Ahmed
Lynsey Bonell
Lulu Krause
Gregory Levine
Brittany McDonald
Bailey Swilley
I can feel a bit of the "Love Shack" coming on. Run!
Mentions: Show 8pm. Buy $8 tickets HERE. The PIT Loft is located at 154 W 29th St (b/t 6th & 7th), New York, NY 10001. (Cross street – 29th & 7th, closest subway – 1 Train at 28th. st.)