Video Licks: Feast Your Eyes on THE HOTTEST MALE MODELS ON INSTAGRAM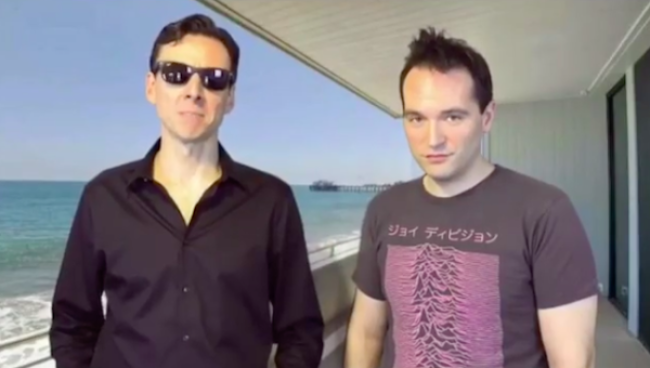 Instagram is all about the image. If you've got the goods, this is the place to flaunt it. If you want to leave behind a life of bartending and working at Footlocker, this is how you do it. Watch this new video from Tony Wolf & Gary DeNoia, The HOTTEST Male Models on Instagram! Maybe you're born with it?
Mentions: More videos HERE.