Quick Dish NY: COME OVA! Improvised Sitcom 8.11 at The Soho Playhouse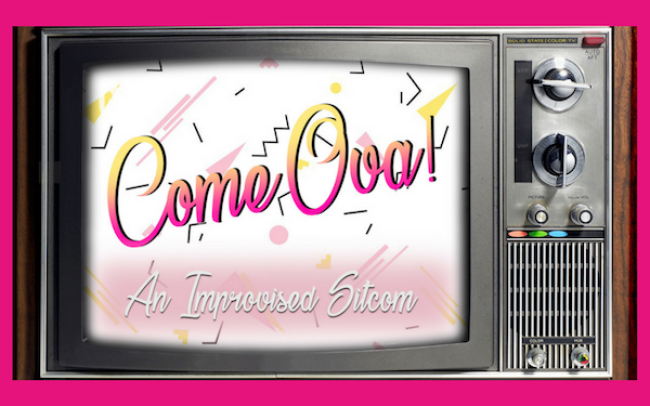 Sitcom + family + hijinks? What's not to love?! At COME OVA! you get an improvised slice-of-life sitcom, that harkens the 80s & 90s, and revolving around the Listretta family. This is Queens' first improvised sitcom and Saturday, August 11th will mark the show's Off-Broadway debut and inaugural show at SoHo Playhouse (known to host world renowned touring improvisers and comedians). The show was created by Anne Hogan and stars Hogan, Andrei Alupului, Ashley Cohen, Glennis LaRoe, Mike Greene, and Tom Kelley. Created by Anne Hogan.Come join the ranks of their loyal fan base as you take in this raucous situational comedy. Enjoy!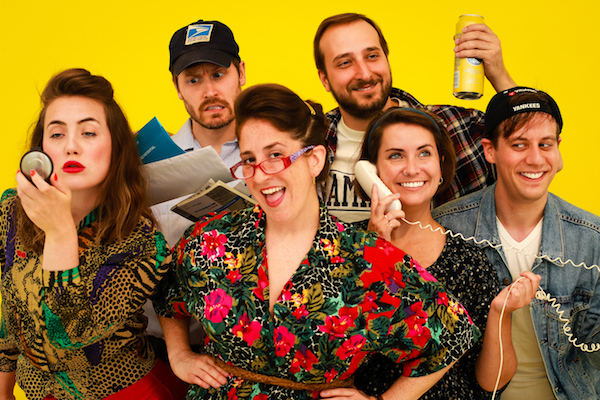 Mentions: Show 9pm. Buy tickets HERE. The Soho Playhouse is located at 15 Vandam Street, New York City, NY 10013 in the Hudson Square area of Manhattan. More info at www.comeova.com.