Quick Dish LA: IF YOU BUILD IT 10.22 at UCB Sunset ft. Esther Povitsky & More!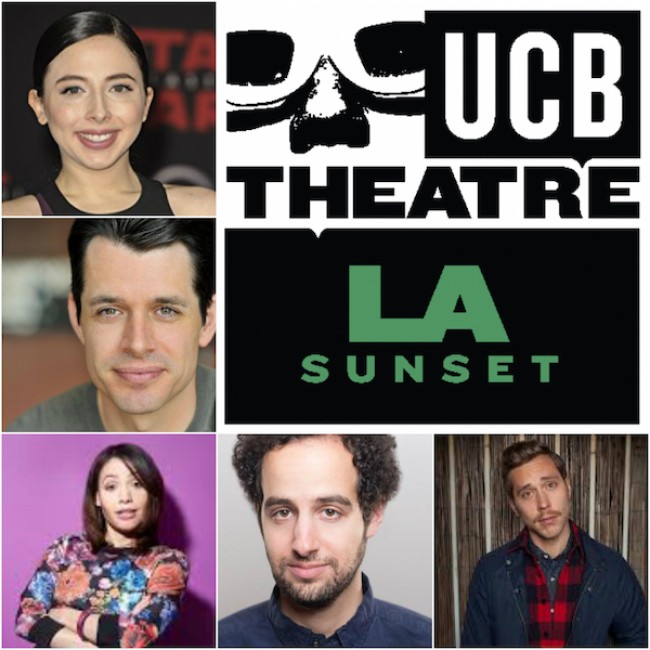 So what are your plans this weekend? I plan to buy gobs of sweets I say I'm gonna save for trick-or-treaters, but am actually going to gorge on like Slimer from Ghost Busters. Anyhoo, pencil in IF YOU BUILD IT for the start of your week because the lineup is going to be a SCREAM. October 22nd, Megan Gailey hosts this hauntingly good cast of laugh makers:
ESTHER POVITSKY
(Alone Together, Crazy Ex-Girlfriend)
NATE CRAIG
(Tosh.0, Hulu's Comedy Brew)
CANDICE THOMPSON
(Comedy Central, MTV)
CHARLES GOULD
(Comedy Central, TBS)
KARL HESS
(The Cooking Channel, Yelling About Pâté Podcast)
Get ready to DIG in!
Mentions: Show 8:30pm. Buy tickets HERE. UCB Sunset is located at 5419 Sunset Blvd, Los Angeles, CA 90027. Follow the show on Twitter, Facebook, Instagram & Tumblr.