Layers: Jason Salmon's FORCE OF NURTURE Will Make Anyone Laugh Absolutely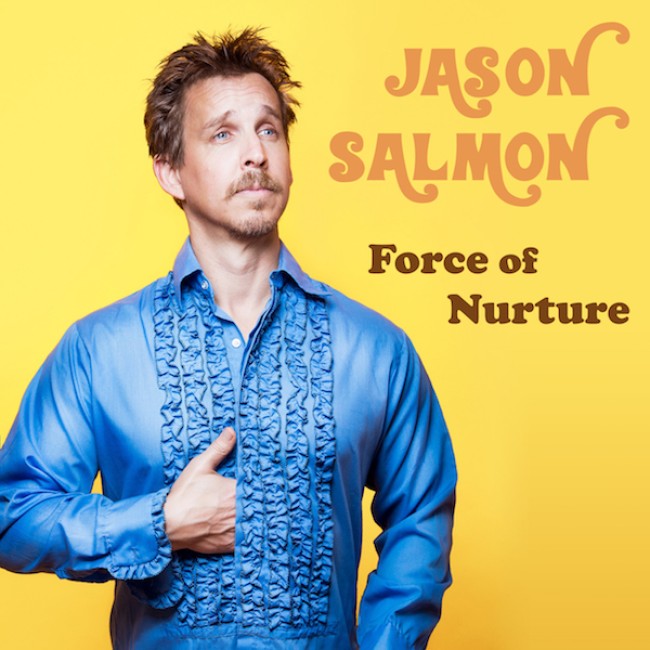 A week ago we gave you a tiny taste of comedian/actor Jason Salmon's debut comedy album FORCE OF NURTURE. Well, there's more where that came from because the album is out TOMORROW on 800 Pound Gorilla Records. Now whether he was born with it or painfully homebrewed that comedy until it was as palatable as the priciest fine liquor, Salmon's humor will make even the most stone-faced among us crack a smile. From the first track of FoN, where he carefully breaks down his familial heritage, to the last track, where bacon reigns supreme, there's not a moment where your hunger for more wanes.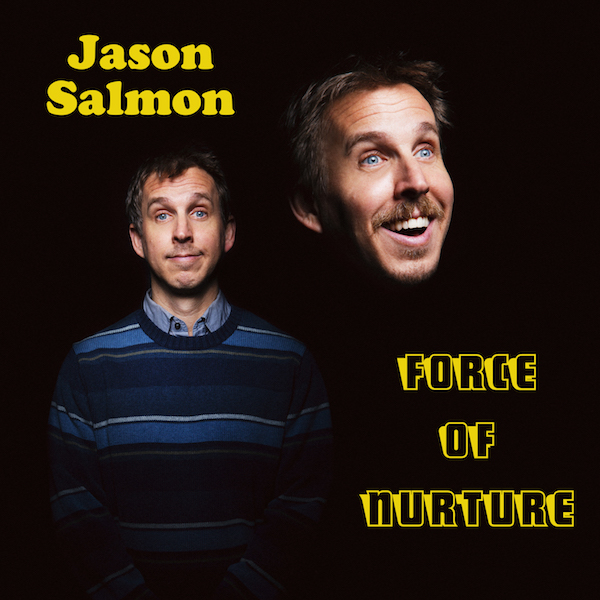 It's my understanding that Jason was born during a freak hailstorm in Texas. There's nothing better than starting life off with a bang and Salmon has certainly grabbed the bull by the horns when it comes to his comedy career. The comedian has headlined all over the country, and you've seen his mustache adorned mug on numerous commercials, Orange is the New Black and 30 Rock. I'd also like to add that he's entertained our troops abroad. Brownie points! The album cleverly incorporates his Texan roots by touching upon those things that divide us, like intolerance, politics, and cuisine. Of course, while there are many things that break us apart, there are even more that hold us together, and Salmon does a superb job of embracing subject matter like stupidity, relationships, flying, children, and intimate relationships. Let's me just say his bit about the disparity between movie love and the real thing had me rethinking all those rom-coms I shelled out a pretty penny for. Whether a trip on Spirit Airlines is in the cards or you just need a distraction from reality, please listen to this album, because you'll have a dumb smirk on your face either way. Enjoy!
Mentions: Reserve your copy of the album HERE! More about Salmon THERE!