Quick Dish LA: IF YOU BUILD IT 11.5 at UCB Sunset ft Nancherla! Katz! Kashian! & More!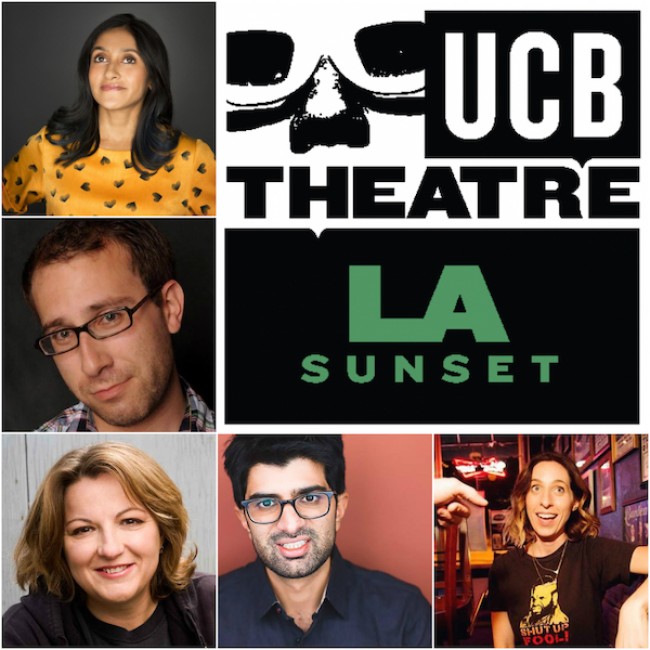 Well folks, the end is quickly drawing near… the end of the year that is! Yes, we've hit November and there is so much comedy goodness to be had. In fact, you can laugh like there's no tomorrow this Monday at IF YOU BUILD IT. The high quality stand-up show is hosted by Kara Klenk and features a plethora of skilled artisans bringing you their humorous goods. This coming week's lineup includes
APARNA NANCHERLA
(Netflix, Comedy Central)
LOUIS KATZ
(This Is Not Happening, Comedy Central Presents…)
JACKIE KASHIAN
(The Dork Forest, The Jackie and Laurie Show)
SAGAR BHATT
(UCBComedy, Collegehumor)
ERIN LENNOX
(ESPN, MTV)
Hosted by KARA KLENK
& MORE!
Mondays don't need to a bummer anymore! GO!
Mentions: Show 8:30pm. Buy tix HERE. UCB Sunset is located at 5419 Sunset Blvd, Los Angeles, CA 90027. Follow the show on Twitter, Facebook, Instagram & Tumblr.