Video Licks: FRIENDO Sketch Brings You 'The Queen With The Dragon Tattoo' Parody Trailer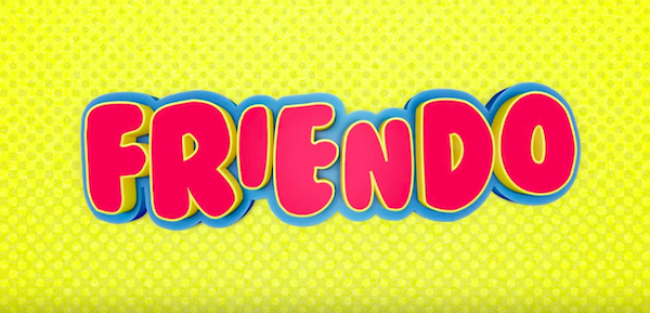 Yes, we can't get over the fact that it's Claire Foy from "The Crown" playing Lisbeth Salander in the new "Girl with the Dragon Tattoo" movie. Yes, IMDB confirms any doubt of that. Our pals over at Friendo (formerly Bedlam) have seized upon this uncanny crossover this fun parody. Perhaps, the characters are more similar than you think. Can you picture the same woman as the head of the monarchy by day and taking on crime syndicates by night? Enjoy The Queen With The Dragon Tattoo (2018) || Unofficial Parody Movie Trailer!
Mentions: Watch more content from Friendo HERE. Catch Friendo Sketch the 2nd Sunday of the month at 8PM at The Pack Theater.