Tasty News: The CrabFeast's RYAN SICKLER Talks 'Collect Calls' in This Track from His Upcoming Album GET A HOLD OF YOURSELF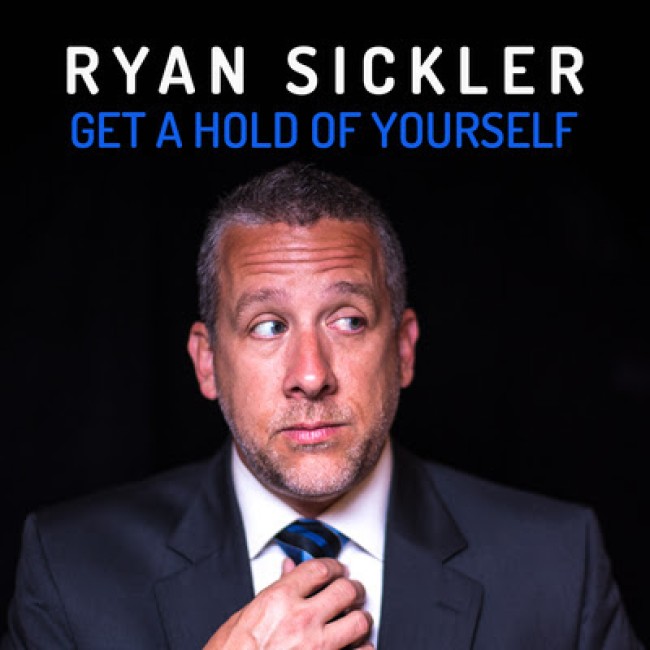 RYAN SICKLER has a clear penchant for storytelling and he's putting this talent to use in his upcoming comedy album GET A HOLD OF YOURSELF (Out Tuesday, November 20th). The album tackles Sickler's experiences growing up in a single parent household, as well as dealing with being a single dad himself. You've seen him on The Joe Rogan Experience, Comedy Central's This is Not Happening, Viceland's Party Legends and as co-host of the ever popular The CrabFeast podcast, featuring his pal Jay Larson. Now listen to this track in which he explains the concept of the collect call (I miss pay phones) and how he used this technological convenience of the times (it was!) to drive his pop mad, while gaming the system and getting himself a ride home from the roller rink. Enjoy Collect Calls!
Mentions: Get A Hold of Yourself will be out November 20th on Blonde Medicine. Pre-order the album on iTunes, Amazon & Google Play! More info HERE.