Video Licks: DOUCHEBAG DORRIS Gets A "Holiday Grab Bag" Surprise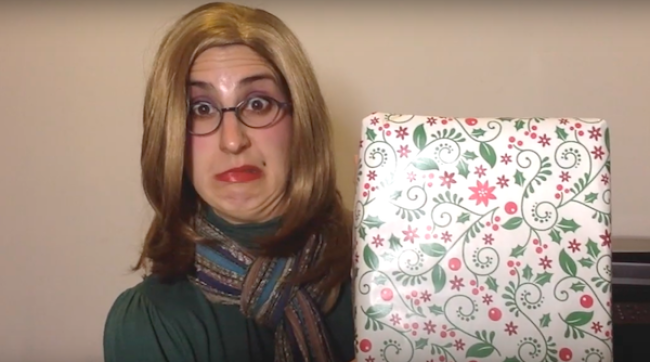 It's that time of the year for the holiday business festivities. It's too bad there's always that one employee that metaphorically poops in the party punchbowl. This time Douchebag Dorris is participating in the annual Holiday Grab Bag event. So what did she get? Oh, it's a brand new, shiny hard drive, or is it? Looks like the co-worker gang's been having a little fun at Dorris' expensive. Ooops, guess it doesn't pay to be a stick in the mud. Enjoy!
This video was brought to you by Bad Sass Comedy, Jenna Reilly, Jenn Starr, Alison Thalhammer, and Kristin Wall.
Mentions: Watch more from Bad Sass HERE!