Tasty News: YOUNG PERSON'S RADIO Brings You Their 100th Episode This Sunday on Radio Free Brooklyn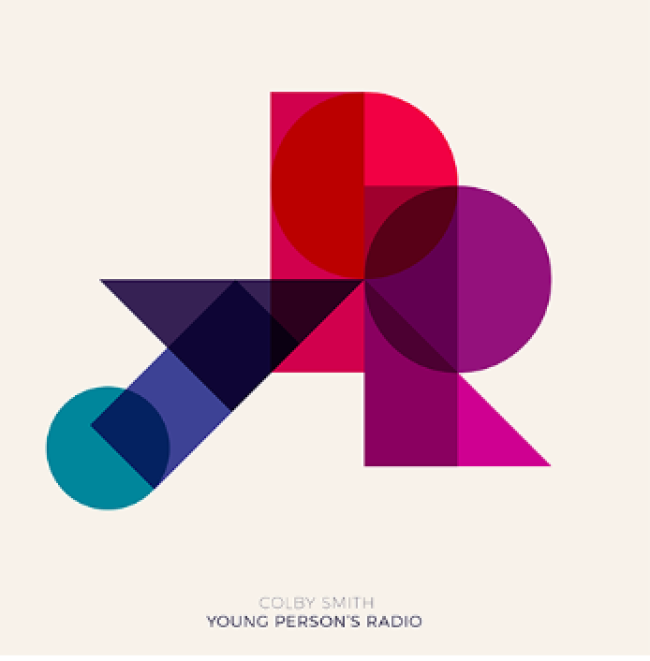 Hey kids, this weekend something momentous happens. No, not free donuts for all. (Yeah, I too dream about that on the daily.) It's Young Person's Radio's 100th episode broadcast! Every Sunday host Colby Smith (New Bits at Muchmore's) gets a tiny bit cooler (living in Brooklyn is not enough) by absorbing the engaging words of innovative writers, comedians, artists, and more. The show also includes call-ins, sketch, music, and stories you'll hear nowhere else. Former guests have included home brewed favorites like Sam Taggart, Marika Zappas, Ilana Michelle Rubin, Amir Khan, Mary Houlihan, Natasha Vaynblat, Joe Rumrill, James Dwyer, Alise Morales, and more! So what do they have in store for you this Sunday? We have no idea, but we can guess things will be as eclectic as ever! Don't miss this huge milestone!
Mentions: Show is LIVE every Sunday at 10:00 am EST. Listen to all the episodes HERE! Colby Smith is a comedian and writer based in Brooklyn and has appeared in the Out of Bounds Comedy Festival, Montreal Sketch Fest, New York City Sketch Fest, North Carolina Comedy Arts Festival, and more, as well as videos for Funny or Die and IFC's Comedy Crib.