Video Licks: Bringing on The Kraken in A New SELF-TAPERS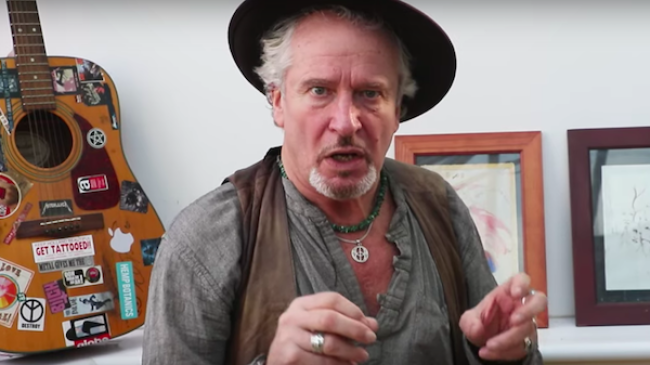 The big screen waits for no one, including The Self-Tapers. In the latest episode of the series, we find an old school actor getting a taste of modern times. Once he's figured out he's participating in an audition, he puts those acting skills in gear, but is it all too much? Also, we think Sam might be getting a wee bit tired of waiting for his self-tape moment. Enjoy Episode 11 NOW, featuring Guest Taper, Michael Fenner as Mikhali!
This episode was written By Peter Rae, directed by Helen Bang, and features Helen Bang, Peter Rae, Denise Moreno, Sam Lawrence, and Michael Fenner.
Mentions: Watch previous episodes of the series HEREhttps://www.youtube.com/channel/UCv0K44Qi058hcIgHAZ_bWcg! More about Canonbie Productions THERE.