Video Licks: Shed The Pounds Super Quick with Some Bad Sass Comedy CHRISTMAS PILLS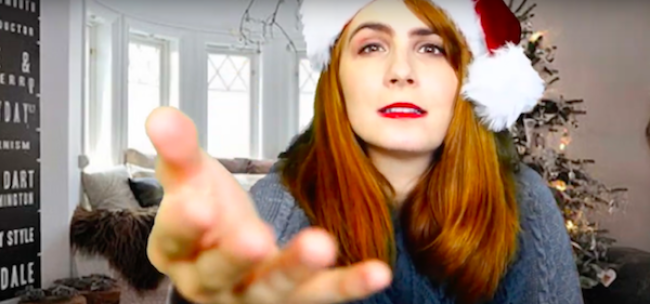 Who else will be watching this video shoveling down some holiday baked goods? OK, good to know there will be plenty of like-minded pals looking to shed those feasting pounds come January. But what if you need a leg up on looking your personal best DURING the holidays? Why not try out one of those fast acting weight loss pills Health Nut Hazel is recommending. It couldn't hurt, right? Buh-bye junk in the trunk, torso, appendages… Enjoy this Christmas Pills (Product Review) from Bad Sass Comedy!
Bad Sass Comedy is Jenna Reilly, Jenn Starr, Alison Thalhammer, and Kristin Wall.
Mentions: Watch more quality content from Bad Sass HERE!