Video Licks: Matthias Has The Role of A Lifetime in This Seaworthy SELF-TAPERS Episode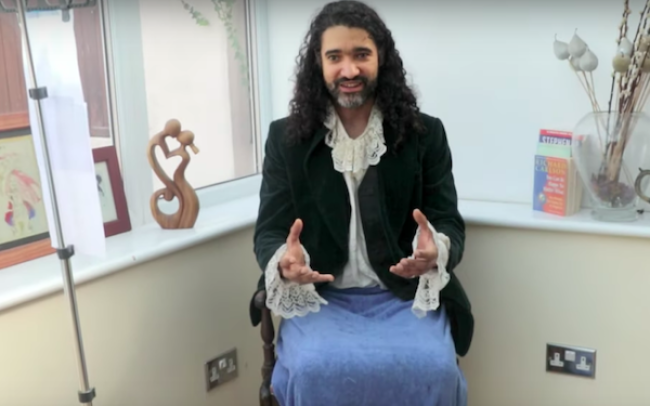 What's crazier than posting web series episodes out of order? Hmmm, the role of the first human vampire mermaid? Watch this above sea-level SELF-TAPERS episode featuring Guest Taper Matthew Wade as actor Matthias Deacon-Brown. I always did wonder where vampires REALLY hid out during the day. Did we mention Sam gets the shaft once again? Enjoy!
This Self-Tapers episode was written by Peter Rae, directed by Samuel Lawrence and featuring Helen Bang, Peter Rae, Denise Moreno, Sam Lawrence & Matthew Wade.
Mentions: Watch more episodes of the SELF-TAPERS HERE.