Video Licks: Celebrate with Abbi & Ilana The BROAD CITY Final Season Premiere 1.24 on Comedy Central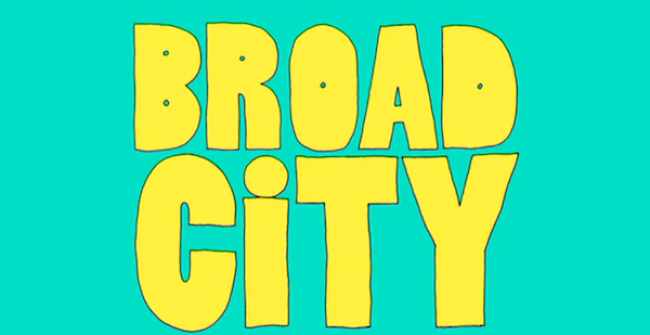 What better way to celebrity a 30th birthday than with a walking tour of Manhattan, top to bottom! In this new clip from BROAD CITY season FIVE, Abbi and Ilana are preserving birthday moments entirely on Ilana's phone with Instagram stories. It's what you all would do! They have prepared with maps, CamelBak, noise makers, and, of course, the finest discount apparel! For the final season, Ilana will start her own business and learn about her ancestors, while Abbi hits the big 3-0. Parting is such sweet sorrow, but creators Abbi Jacobson and Ilana Glazer will make it feel all just right. The new and final season starts Thursday, January 24th on Comedy Central!
Mentions: Check out the final season of Broad City at 1.14 at 10pm ET/PT on Comedy Central. The brand- new half-hour scripted series The Other Two will follow the season premiere.