Video Licks: SUPER CRAZY FUNTIME Brings You Conor McGregor's "Proper 12"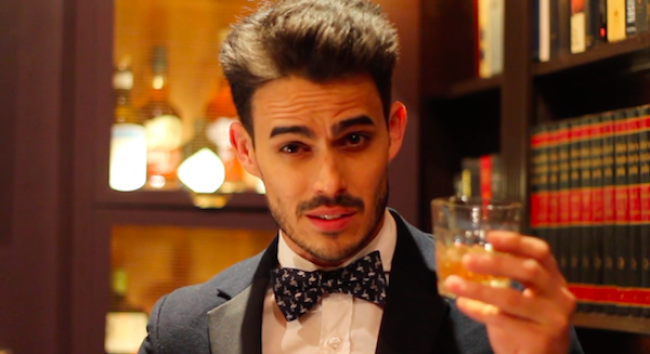 SPOILERS: If you caught Saturday night's UFC bout, you'll know that The Notorious Mystic Mac, aka Conor McGregor, accepted Donald Cerrone's challenge. Ooooh boy! I hope Cerrone and his team have health insurance! If you'll recall some UFC history, McGregor has had his share of fights outside the ring. Yeah, he likes to throw stuff (guard rails, bottles, etc.) and trash talk, but surely he's calmed down now that he has his own brand of Irish Whiskey?! Enjoy Super Crazy Funtime's parody ad for Proper 12!
This parody was filmed for the January live show in NYC. It was written & directed by Artie Brennan & Anthony Giordano with Giordano as Mr Smooth and Brennan as Conor.
Mentions: More vids HERE! More about the Super Crazy Funtime show HERE!