Quick Dish LA: TOMORROW at The Pack Theatre CHOPPING BLOCK COMEDY with Andy Blitz
Breathe in and out slowly because, TOMORROW at The Pack Theatre, comedian ANDY BLITZ (Master of None, Late Night with Conan O'Brien, Review, Eagleheart, Human Giant, Important Things w/ Demetri Martin) guest-hosts a show where his prized rejected works are put on display. CHOPPING BLOCK COMEDY is all about embracing those never before seen works, the pieces that didn't make it to air, the works of missed repute.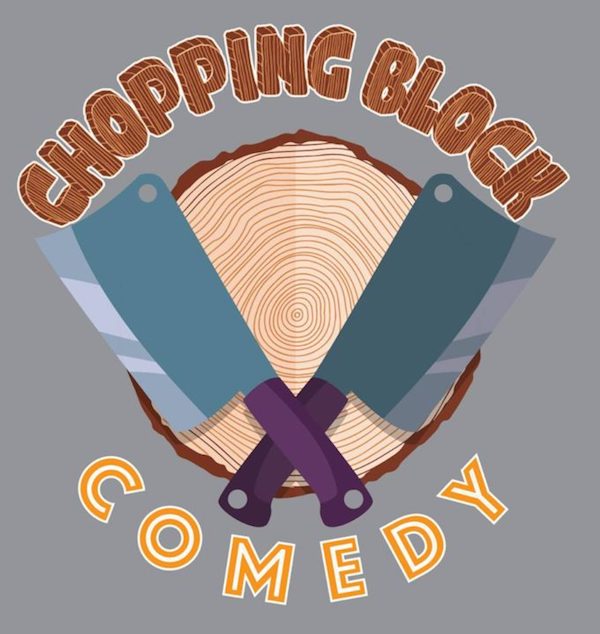 Watch as Elyssa Phillips (Tantrum), Elizabeth Hayhurst (Haymaker) and Drew Hobbs (The Packchelorette) bring Blitz's hard work to life! In addition, there will be a Q&A with the writer to find out just WHY these works remain in his comedy vault. This is a tale worth telling! The show has been packing the house for TWO and half years, so don't miss this grand opportunity to find out what all the hubbub is about. GO!
Mentions: Show 9pm. Pay What You Can. The Pack Theater is located at 6470 Santa Monica Blvd., Los Angeles, CA 90038. This show is directed by ​Jesse Arlen Klein​ (​Haymaker​).