Video Licks: The Relationship with "The Delivery Guy" Could Use Some Work in A New Episode of BLAIR'S LAIR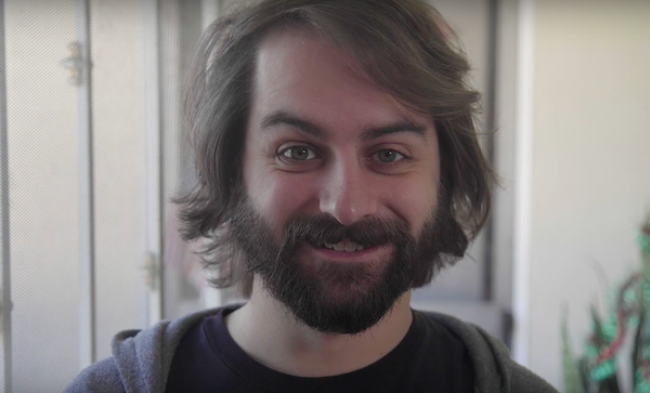 TGIF because BLAIR'S LAIR has returned with a brand new, food delivery themed episode. You love staying in. You love getting your goods eats delivered right to your doors in record time. Well, Blair (Blair Socci) enjoys those same luxuries. There's just one problem. Since she's been getting her Thai food deliveries on the regular, the rapport between her and The Delivery Guy (Joe Kwaczala) has really become intimately familiar. Will she look to a higher power for her next move? What happens when that delivery is late? Will she seek out the thing most important to her? Find out NOW!
This video was written and directed by Reggie Henke and features a cameo from real housewife Ramona Singer.
Mentions: Watch the first installment of Blair's Lair HERE!