Video Licks: Sidepiece Denial Ninja Turtles Style with NORE DAVIS in A New THANK YOU, GOODNIGHT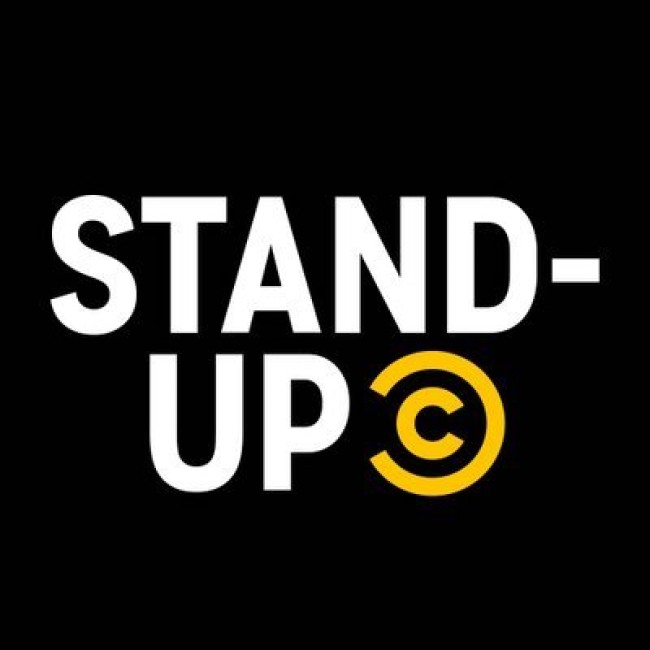 Which is worse? Being in denial about climate change, or not realizing you're playing second fiddle when it comes to your girlfriend's love? Not even Sophie would want to make that choice. In a new episode of THANK YOU, GOODNIGHT at Comedy Central Stand-Up, we find comedian Nore Davis (Sasheer Zamata Party Time, 2 Dope Queens) receiving advise from an old man phantom after his set. Will he finally realize that all the clues add up to one big heart break or is he cool with being the Teenage Mutant Ninja Turtle to his April? Find out in When You're in Denial That You're a Side Piece!
This episode features Nash Rose.
Mentions: Watch more of THANK YOU, GOODNIGHT HERE! Follow Nore Davis on Instagram & Twitter!