Tasty News: A Wild, Fowl Track from Gastor Almonte's Debut Album IMMIGRANT MADE Out Tomorrow on 800 Pound Gorilla Records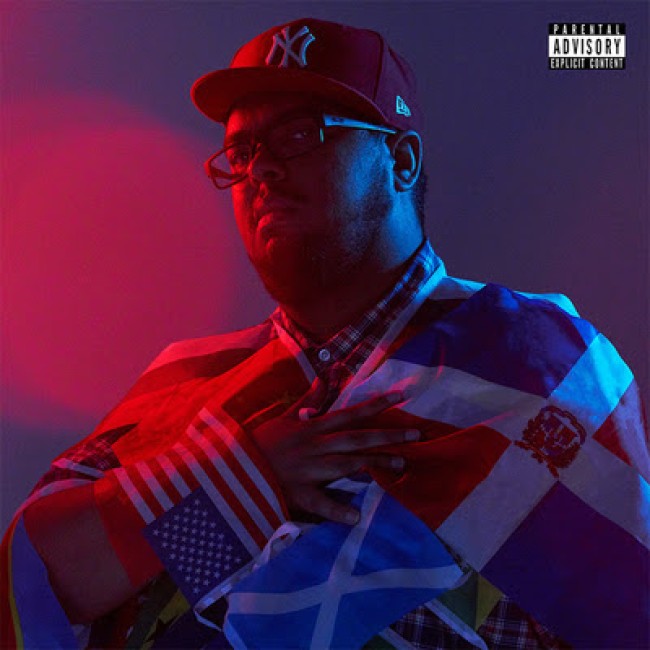 Good grief, I love everything about award-winning stand up comedian, storyteller, and writer Gastor Almonte's debut album IMMIGRANT MADE (out TOMORROW on 800 Pound Gorilla Records). I'm just counting the hours before you too get to take in this naturally gifted comedian's laughter-filled gift to the world. Believe it or not, Gastor never even planned comedy as an occupation! He is a dad and landlord who took classes at Gotham Comedy club to up his interpersonal skills at work, only to be discovered by Roy Wood Jr., who happened to catch his set. Wood Jr. was spot when he encouraged the budding comic to keep doing comedy.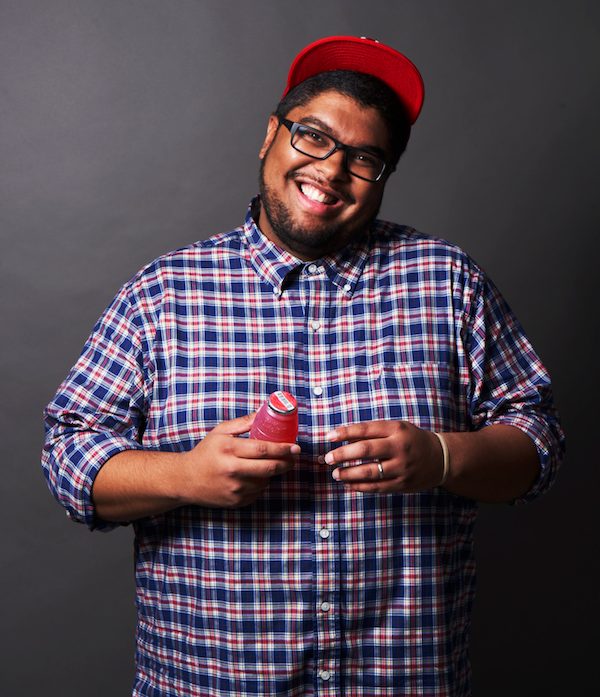 Gastor was born and raised in a Dominican family in East New York, and shares a slew of observations and anecdotes from his experiences on the upcoming album. Immigrant Made features a plethora of easily consumable standup tracks including a new way to market skiing, being humbled with an earthquake lesson from his son, an honest and heartwarming coming of age story, the safety and convenience of "East NY's" one-stop shopping, as well as his unmatched landlord skills.
Lately, and with good reason, the comic has been seen on VICE Live, Comedy Central's This is Not Happening, and PBS' Stories from the Stage. He's also been a guest on the Risk! podcast and the Story Collider Podcast, as well as being featured on The New York Comedy Festival, The People's Improv Theater's SoloCom and the Cinderblock Comedy Festival.  Today we have for you one of my favorite tracks off the Immigrant Made in which Gastor relays the wisdom his grandfather passed on to the family about fowl, home security, and truth. Enjoy Chickens! Listen to the entire album starting TOMORROW. A video version will be streaming on Amazon April 12th.
Mentions: Pre-order the album HERE. Immigrant Made will be available on your favorite music service TOMORROW. April 7th Album Release party news HERE. Follow Gastor on Twitter & Instagram.