Layers: JOSH GONDELMAN's New Album "Dancing on a Weeknight" Is Just The Comedy Pick-Me-Up You Need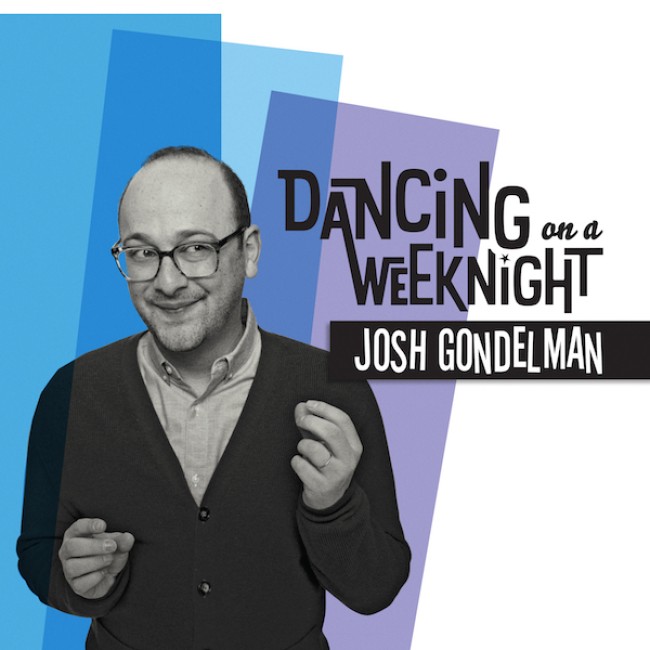 What do we need more of in the world? Comedians who are former pre-school teachers, give pep talks to social media users in need, kindly put hecklers in their place, are awe-struck by sunsets, celebrate their 94 year old relatives, sing "you can find me in the club, snuggling a pug" to their "furry cloud" shaped dog, and are genuinely grateful an audience passed up the Wu-Tang show for attending their album recording. Yes, the world needs MORE optimists. 
Kids, JOSH GONDELMAN's new comedy album Dancing on a Weeknight dropped today via Blonde Medicine. The day I listened to this album I'd just gotten back from the dentist where a dental tool malfunctioned mid-procedure leaving me mildly maimed and deflated. Just what a gal needs! Luckily, I had this album to look forward to and I'm so relieved it was hilarious and uplifting!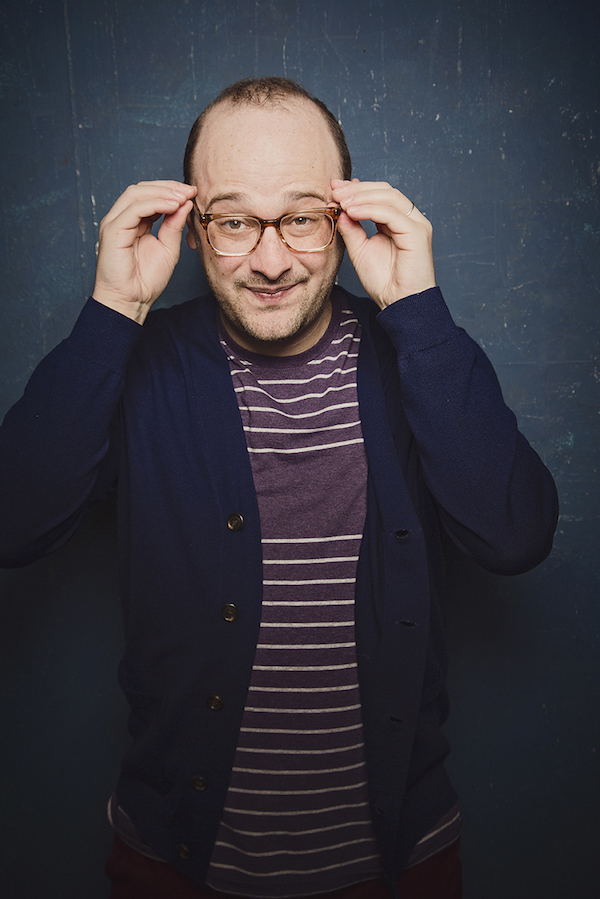 If you didn't know, Gondelman is a writer and comedian who started in Boston and made the move to NYC where he is currently a writer and producer for Desus and Mero on Showtime. Prior to that, he started as a web producer who ended up a staff writer and went on to win 3 Emmys, 2 Peabody awards, and two WGA awards for his work on Last Week Tonight with John Oliver. Gondelman has performed standup on shows like CONAN and Late Night with Seth Meyers, and written for Fuse TV's Billy On The Street, McSweeney's Internet Tendency, New York Magazine, and The New Yorker.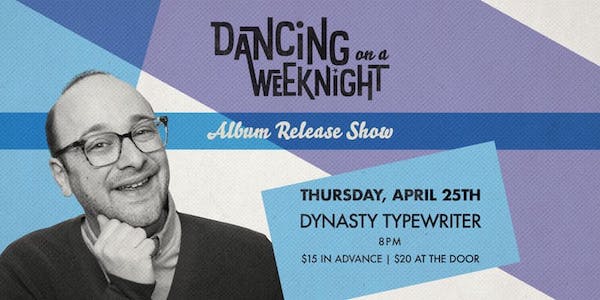 Dancing On a Weeknight begins with Gondelman poking some fun at his own gentle nature, and builds upon that with humorous, inspiring, and (sometimes nerdy) stories involving Greece, his family (specifically that 94 year old relative we mentioned, his wife, and twin cop relations), his pet pug Busy with the "energy level of most yogurt" (formerly known as Daisy), strangers who gave him some Unwanted Attention, male wedding ring advertising, a college acquaintance's empowered fetish, and a wedding story for the ages. May we suggest jumping into some cuddly jammies and drinking a hot toddy of your choosing as you take in Gondelman's new hour of kind humor and gratifying takeaways.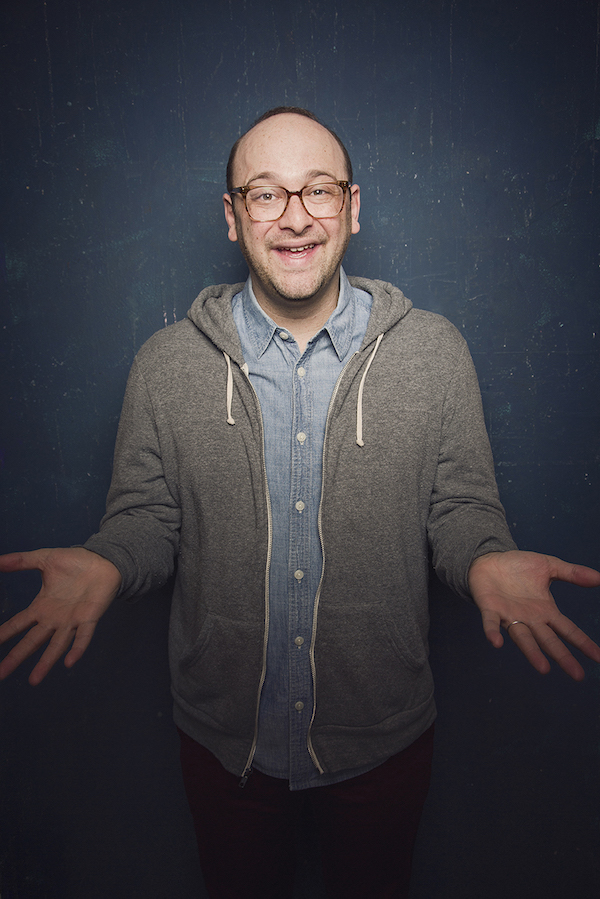 Mentions: The new album is out on vinyl and anywhere comedy is streamed or Sold Digitally. Catch Josh's LA album release show April 25th at Dynasty Typewriter! (NY show is sold out!) Also, follow him on Twitter & Instagram!