Video Licks: SCREEN RANT Makes Us Cry with Laughter in The "Game of Thrones Season 8 Pitch Meeting"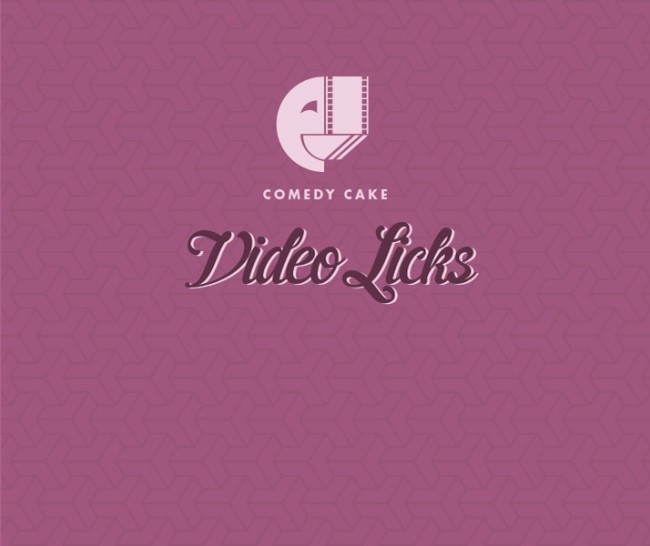 Sometimes we don't get what we want. Sometimes writers allegedly see shiny Star Wars contracts and speed through to the Game of Thrones finish line, no matter the cost. One disappointed fan creates an online petition to remake season 8 which garners 1.5 million signatures. Actors get mad. HBO spinoffs go poof? SPOILERS! Thank goodness for this hilarious Game of Thrones Season 8 Pitch Meeting of all those season 8 moments that made us scratch our heads and wish for better times. Kids, I think the aftermath of the final season of GoT may be MORE dramatic and heart-wrenching than the events of the entire series! Hey, at least Ghost got to see Jon again, right? Enjoy this Screen Rant original!
This video was created by Ryan George.
You are welcome!
Mentions: Watch more Screen Rant content HERE!