Quick Dish LA: BETTER HALF COMEDY Tonight at Bar Lubitsch
Bring on the heat, summer! TONIGHT at Bar Lubitsch the comedy is on fire as hosts Jared Logan & Kara Klenk bring you another installment of BETTER HALF COMEDY. We know you already binged Stranger Things, so it's time to get out of the house and laugh a bunch. Your lineup includes:
MELISSA VILLASEÑOR (SNL)
melissavillasenor.com
CANDICE THOMPSON (The Tonight Show, Comedy Central)
candicethompsoncomedy.com
ALLEN STRICKLAND WILLIAMS (Conan, Comedy Central)
allenstricklandwilliams.com
MICHELLE BILOON (The Late Late Show)
biloon.com
NOAH FINDLING (Hulu, UCB)
+ A VERY SPECIAL GUEST!!! OOooooh!
Don't miss a single minute! And you won't see a single nosebleed (we hope).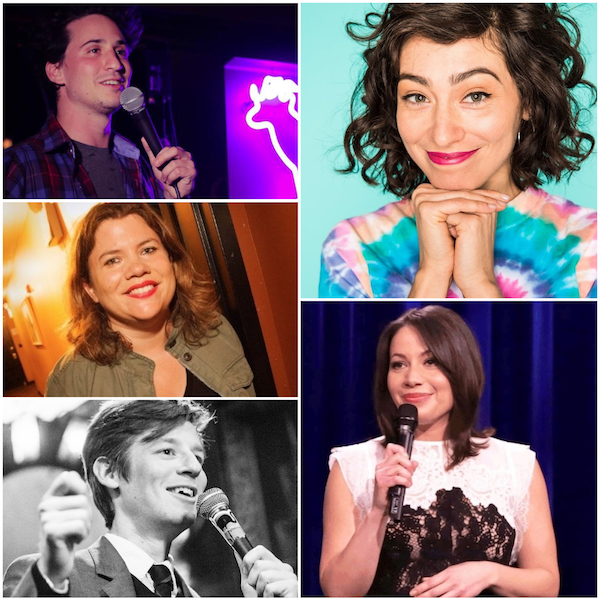 Mentions: Doors 8pm, Show 8:30pm. FREE! Bar Lubitsch is located at 7702 Santa Monica Blvd, West Hollywood.