Video Licks: Gather Round for "The Mixed Race Balled" ft Mike Lane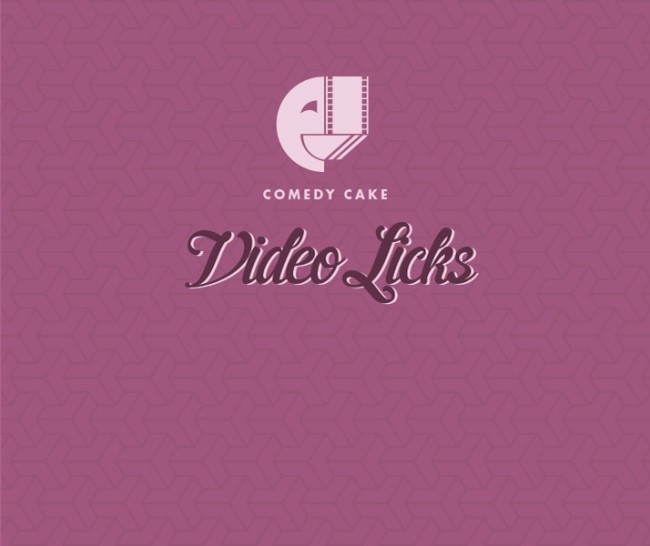 Kermit once said "It's not easy being green." In this wonderful song we learn LA based actor/writer/comedian MIKE LANE (American Princess, Mom, Adam Ruins Everything) has similar feelings. Performed at the Comedy Central Stage, the Mixed Race Ballad dives into Mike's thoughts about folks trying to make heads or tails of his racial makeup (a whole different kind of cosmetics). Being judged on your appearance totally sucks as it is, but when people try to "solve you" like a Soduku puzzle, that just ups the sadness. Don't even get Mike started when it comes to Hollywood casting. OK, enough of my ranting, listen and love some musical comedy. Enjoy!
Mentions: Learn more about Mike HERE.