Video Licks: Watch this DRUNK HISTORY Clip About The "Mother of Modern Nursing"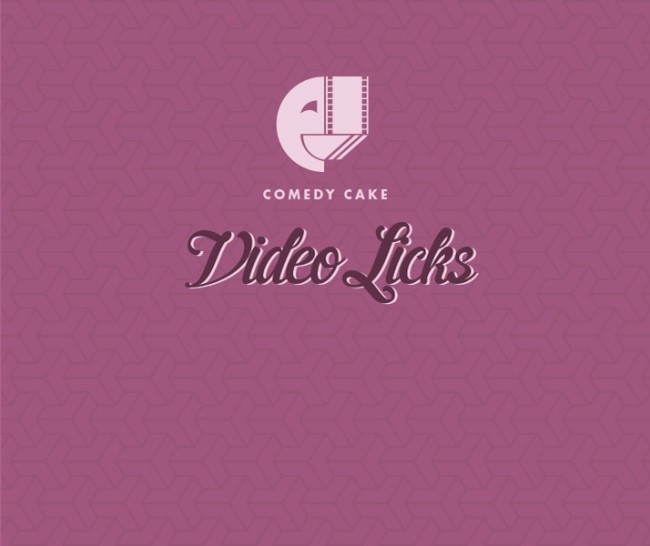 One of our favorite inebriated storytellers, Paget Brewster, tackles the story of the "Mother of Modern Nursing," Florence Nightingale, in this Drunk History "S.O.S." clip. These days, this historical figure's name is pretty much synonymous with discipline of nursing, and rightly deserved! Nightingale could have just settled for the cushy position of wealth and privilege, but she felt she had a higher calling. Nightingale started interning at the Harley Street Hospital in London and soon found herself tending to the injured in the 1853 War of Crimea. The hospital conditions were abysmal and thousands of soldiers were lost.
Nightingale was awarded a $250k war fund dispensation gift from Queen Victoria after her service, and after suffering through 11 years of illness, Florence presented her analytical data to the Queen, indicating that soldiers were more likely to die from infection than anything else. She went on to write the book "Notes on Nursing" which is still being used to this day. She also used her Queen Victoria funds to found the first Nightingale School of Nursing. At the age of 87, this pioneer of the nursing industry received the great honor of the "Order of Merit" from the Queen. Damn! Watch Minka Kelly do her proud in this funny retelling of "The Lady with the Lamp's" story. Also, never be coy with Paget's booze! (WARNING: Some tipsy Drunk History language)
Mentions: Watch Drunk History TONIGHT on Comedy Central 10pm ET/PT. .