Quick Dish NY: 'WACK OR WOKE? Andrea Coleman Judges the Law' 8.10 in LADYFEST at The Tank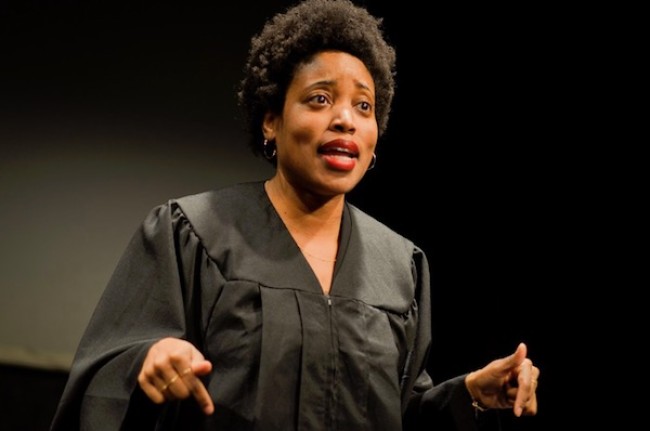 You've seen her on Instagram bringing you Woke Law Wednesdays and this Friday she's laying down the law for a special Ladyfest WACK OR WOKE? Real life lawyer and comic Andrea Coleman (NY Times, TimeOut NY, SiriusXM Radio, WNYC, NPR) will be riffin' and ruling on some of the craziest laws on the books. Some of these would include the fact that in Gainesville, Georgia it's illegal to eat fried chicken with a knife and fork and in Arkansas, it's illegal to mispronounce Arkansas. All real and all under critical review by your Wack or Woke host and guest judges:
Carly Ann Filbin
Emily Walsh
Malorie Bryant
Is there a law yet where it's illegal for bugs to attack me before 9am? Nah? Darn. Come laugh and learn this Saturday, August 10th, at The Tank!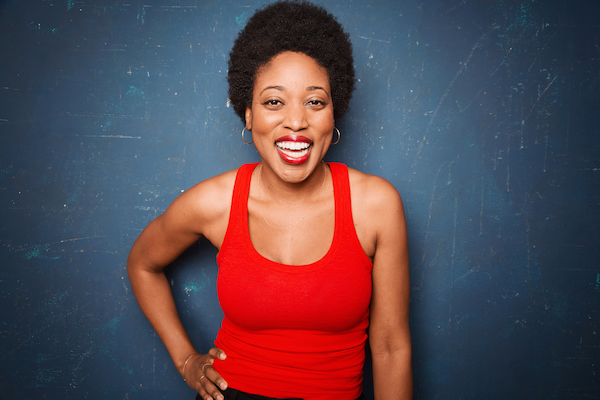 Mentions: Show 9:30pm. $20 tickets HERE. The Tank is located at 316 W 36th Street, 1st Floor, NYC. More about Andrea HERE.