Quick Dish NY: The Neon Coven Presents "POKÉMON The 90s Rock Show" September 13 & 14th at Caveat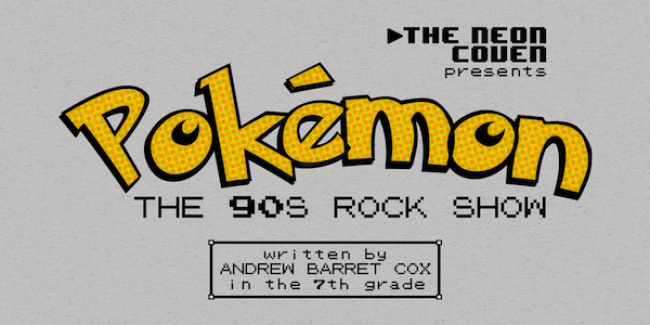 From the creators of OSCAR at The Crown comes a new throwback parody comedy from composer Andrew Barret Cox. POKÉMON: THE 90s ROCK SHOW. Right out of the mind of a 7th grader, the show takes you back to a time when FRIENDS was on the air, flannel and denim reigned supreme, and a gamer might salivate over titles like Doom, Super Mario, Resident Evil, Super Metroid, Sonic or Zelda. In this "poképarody" multiple dimensions will be saved from a likely end with the help of those "forgotten favs." The Neon Coven, co-founded by Andrew Barret Cox, Mark Mauriello, and Shira Milikowsky, is a growing collective creating music performances that tell stories of otherness in non-traditional spaces. Whee! Don't miss the electric ride (yes, that was a Pikachu reference) September 13 & 14th at Caveat!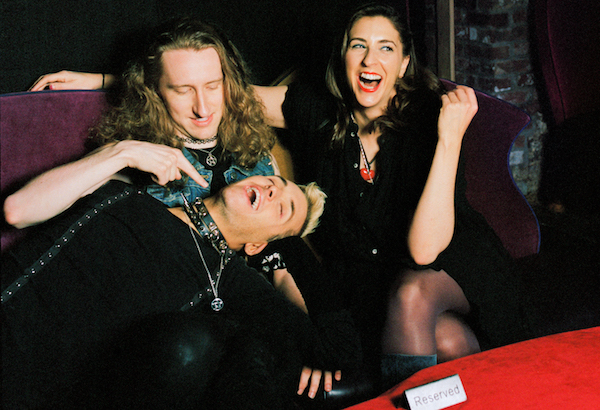 Mentions: Doors 11:30 PM, show 12:00 AM. Tickets $25 in advance, $30 at the door. 21+. Caveat is located at 21 A Clinton Street, Manhattan. You can catch Neon Coven's OSCAR at The Crown at 3 Dollar Bill in Bushwick.