Video Licks: Major Holiday Prep is The Works in The Third Season of WHAT'S THE 311?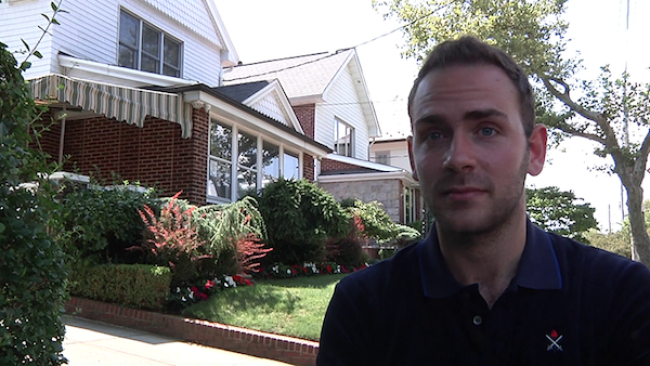 The hilariously thorough docu-examination continues in the third and final season of WHAT'S THE 311? Written and directed by Jonathan Doyle of In Polite Company, the acclaimed documentary series examines the history and idiosyncrasies of it's friendly, neighborhood subject matter. The third season includes more coverage of Brooklyn neighborhoods, including Greenpoint, Bay Ridge, Bensonhurst, Flatbush, Brighton Beach and Dyker Heights. Today, we'll start with giving you a taste of what 311 has to say about Dyker Heights, the affluent and Christmas obsessed Brooklyn neighborhood. So who will surpass the Murrays' stunning display for this year's Dyker Heights Christmas lights event? Find out now!
This episode stars Lucas Brahme, Adam Howard, and Laura Thomas. It was directed by Sam Weiss, written by Jonathan Doyle, with special thanks to Dan Silver.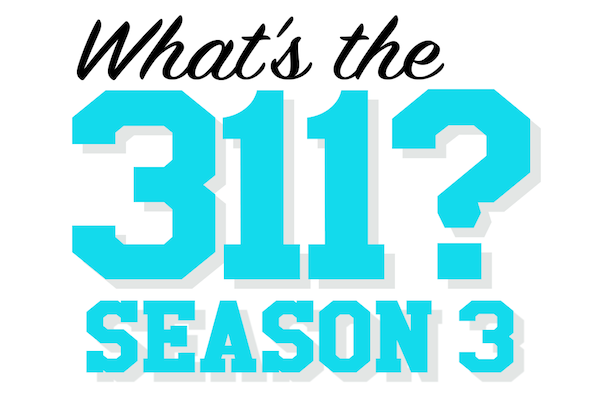 Mentions: Watch the hilarious season three HERE!