Quick Dish NY: "WACK or WOKE?" Andrea Coleman Judges The Law 10.26 at The Tank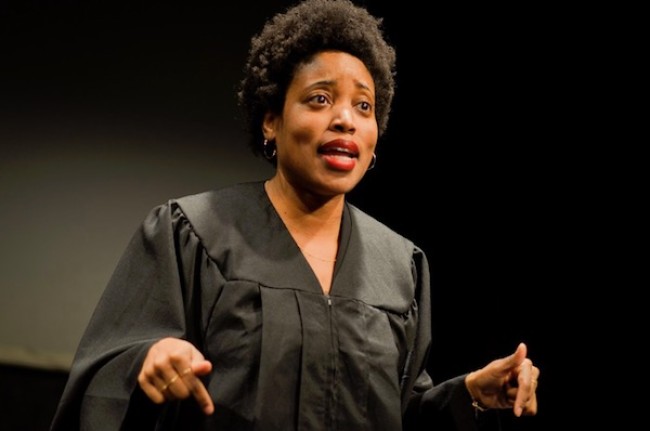 You'll hardly be able to control your excitement once you hear the judicial lineup for the next WACK or WOKE? show. Your esteemed law abider and host Andrea Coleman will, once again, be bringing you the wildest laws on the books in America. Andrea is a comedian, as well as an honest to goodness attorney, who will be laying down the laws to you the best way she knows how, through humor! This month's @wokelaws guest judges include:
Jess Salomon (Fallon)
Matthew Starr (MTV, Above Average, UCB)
Ben Katzner (Keith and The Girl)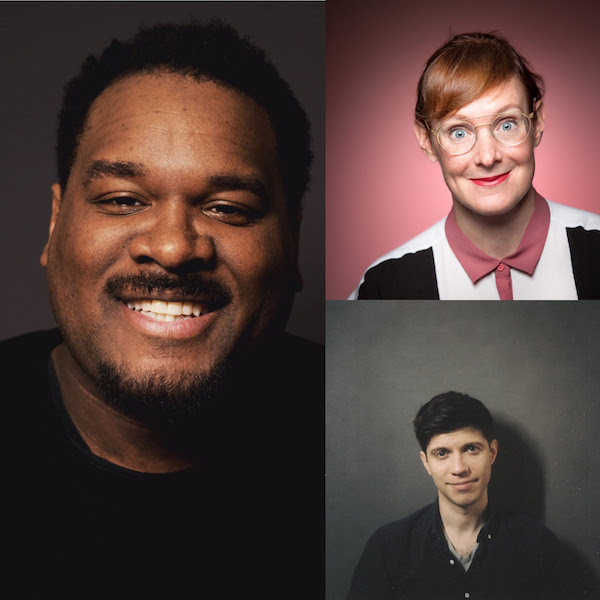 These will be rulings you just can't miss! Be at The Tank October 26th.!
Mentions: Show 9:30pm. Tickets HERE. *use coupon code WOKELAW to get $5 off* The Tank is located at 312 W 36th St, New York, NY, 10018.