Video Licks: Watch CONAN O'Brien Downsize Jordan Schlansky's Office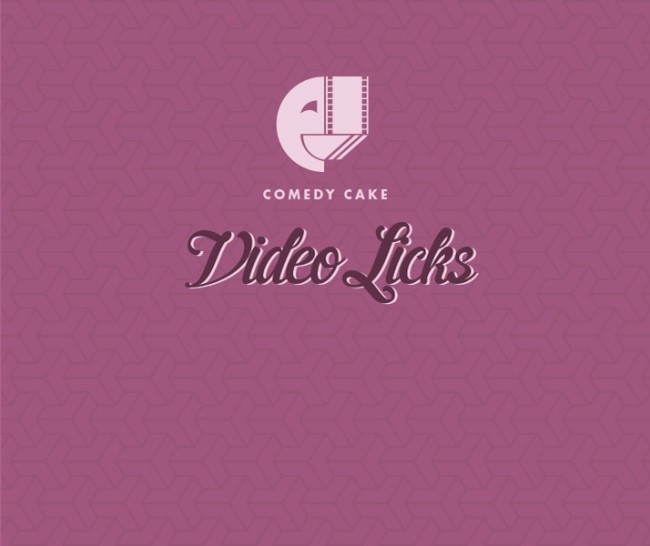 Five years ago, CONAN brought in an expert to help producer Jordan Schlansky with office organization. The remote was successful, but Jordan seems to have fallen back to his old ways. Since Conan believe Jordan's really not using most of his space, he's decided to cut that roomy office in half-ish. Can Jordan get any work done with all that broccoli/fish microwaving, and loud partying going on? Only time will tell. Enjoy Conan Downsizes Jordan Schlansky's Office!
Mentions. Watch CONAN weeknights 11/10C on TBS.