Video Licks: Someone is Not Keeping the 'Secret' of Being Stinky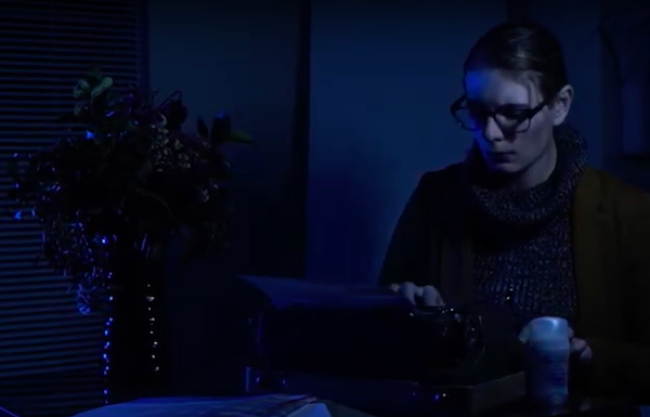 I don't know if it a blessing or a curse, but one thing that happens when you work from home in your jammies is you get a little lax about upkeep. Diet? What diet? Comb? Who needs such a thing! Deodorant? I smell great! OK, maybe you don't actually smell that great. In this video from DC sketch group BAD MEDICINE, an individual who's had a long history of being rhinally offensive writes a letter to the company that's saved her from embarrassment. Enjoy Dear Secret!
This video was created by Tammy Hineline.
Mentions: Watch more quarantine hilarity from Bad Medicine HERE.