Tasty News: Live Stream Matinee of DESPERATELY SEEKING THE EXIT UNCUT & ONLINE 3.28
Peter Michael Marino has already sold out the first TWO live streams of Desperately Seeking The Exit Uncut & Online, his critically acclaimed true story of the making and unmaking of his legendary West End flop catering to a new online audience. Due to popular demand, he's unleashed an additional matinee this Saturday, March 28th. Hooray!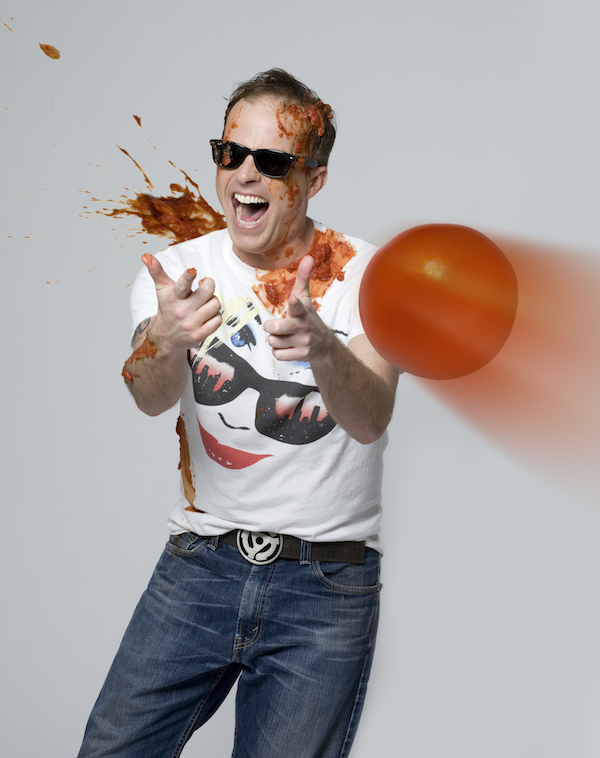 Desperately Seeking The Exit brings you 90 minutes of Marino reading the story you may or may not have heard of, the one in which he experienced varied international reception to his musical based on the movie Desperately Seeking Susan (chock full of Blondie hits). During Saturday's matinee you will also be treated to bonus footage from the actual West End and Tokyo productions PLUS accompanying scenes from the film, AND how the film scenes were adapted for the stage. Who doesn't like bonus material? We just know it will be oodles more entertaining than Madonna being weird in a bathtub. Watch the trailer and support your artists, people!
Mentions: Time: 2pm EST 3.28.20. Cost $10, Show tickets HERE. Venue: your computer or tablet. This show is written and performed by Peter Michael Marino with original direction by John Clancy. Image by David Rodgers.