Tasty News: New Virtual Shows from KEITH AND THE GIRL Coming at You April 15-18
Last month Keith and The Girl. (KATG) hosted by Keith Malley and Chemda celebrated FIFTEEN years of podcasting. Yowsers! In that time they've produced sixteen standup specials, four DVDs of live shows and events including a Keith and The Girl Roast hosted by Jesse Joyce, one prank-call CD, and one Christmas CD. THIS month they can add quarantine-friendly virtual shows to that list! Wednesday, April 15 through Saturday, April 18, there will be FOUR virtual shows for you to catch (no, its not a virus), including: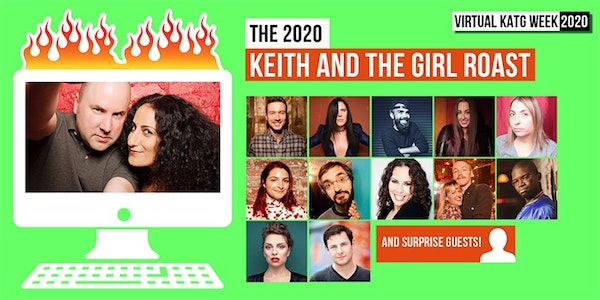 The Keith and The Girl Roast with Master of Ceremonies JP McDade (Roast Battle and Roast of Alec Baldwin), which will find comedians such as Myq Kaplan (The Tonight Show with Jimmy Fallon), Casey James Salengo (Jimmy Kimmel Live!), Rojo Perez (HBO, Conan) and more tearing apart (with words) the beloved hosts of Keith and The Girl, Keith Malley and Chemda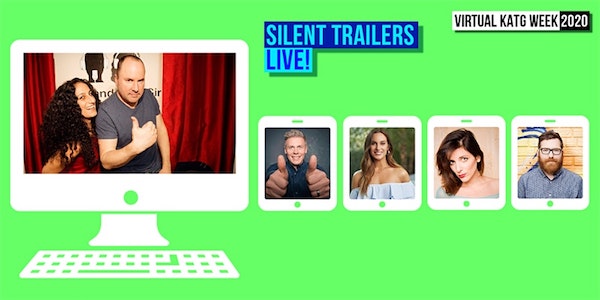 Silent Trailers Live, a game show in which Chemda, who has virtually no celebrity or film knowledge, describes movie trailers to contestants, who then stress over defeating Keith, who has apparently seen every movie ever made. The panel competitors will include Hannah Berner (Summer House), Lucie Pohl ("Mercy" in Overwatch), Christian Finnegan (Comedy Central) and Mike Lawrence (Roast Battle, Crashing).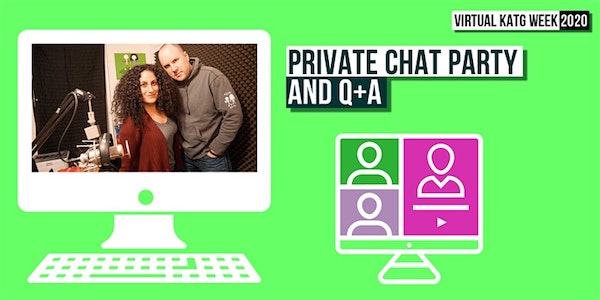 KATG Private Party and Q&A, where fans can hang with the hosts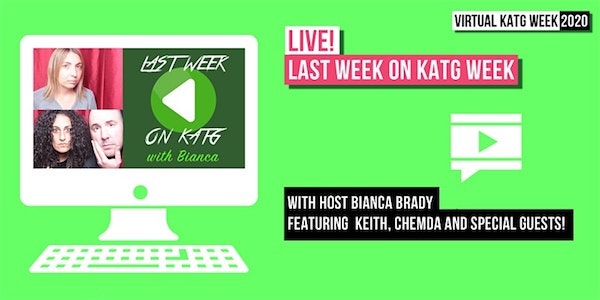 Last Week on KATG w/ Bianca Brady, where Brady will discuss what went on behind the scenes during KATG Week's events
It's time to make some happy memories! Get your tickets below!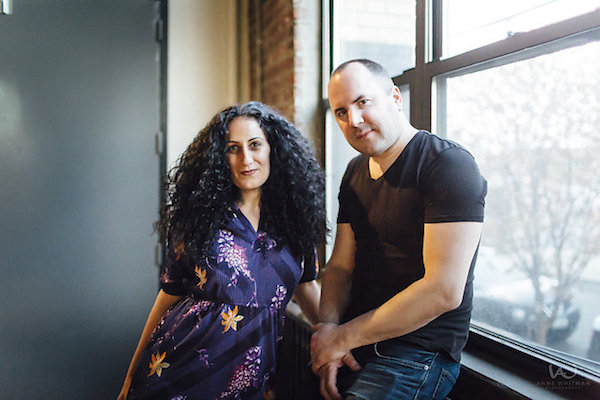 Mentions: Tickets for all four events are available now for $10/each, and FREE to all KATG VIP members. Shows start at 8pm EDT. Check out over 3k worth of episodes HERE. More KATG info THERE. Feature image by Phil Provencio.