Video Licks: "Andy Richter's Book Nook" is Not What You Think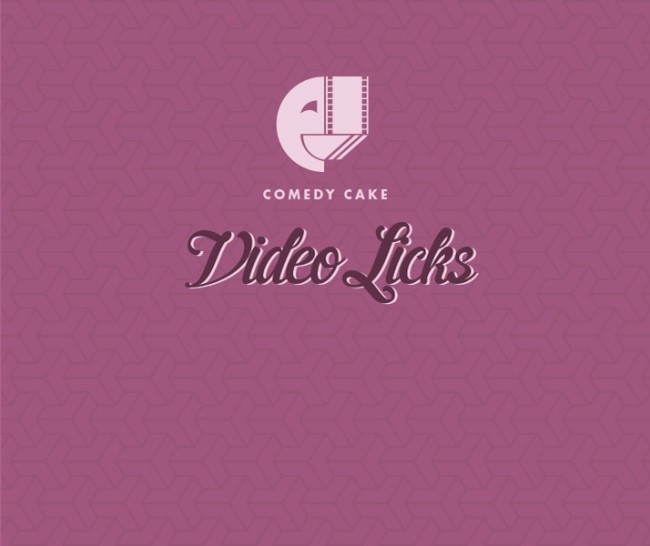 WHAT?! An honest title for a post? Is this some kind of witchcraft?! Nope, Andy Richter's Book Nook is NOT the place where you gain insight from Andy's opinions on authors' works he's read in self-isolation. It's ACTUALLY a book paper serving as toilet paper rating treat! Hooray! Now you too can enjoy that new novel in it's most basic form. Enjoy!
Mentions: Don't use books as TP, they'll mess with your plumbing. More delightful segments for folly HERE.