Tasty News: Spend The Long Weekend Soaking in Some SHOT4SHOT Online Comedy Drinking Games ft "Beauty and The Beast" and "Jurassic Park"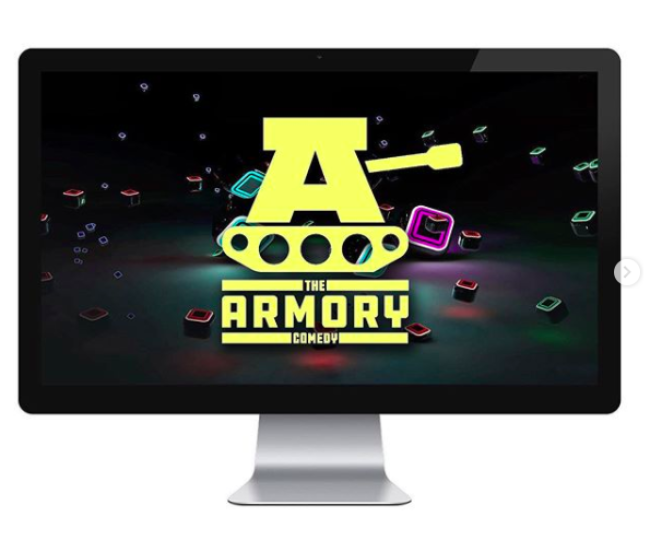 What pairs nicely with a long weekend? Some Shot4Shot entertainment from the Armory Comedy bunch, of course! Have a beverage handy that brings you joy because this Friday and Saturday the movies will be getting boozy. May 22nd Shot4Shot relives that feel good, animated, musical, romantic fantasy film, Beauty and The Beast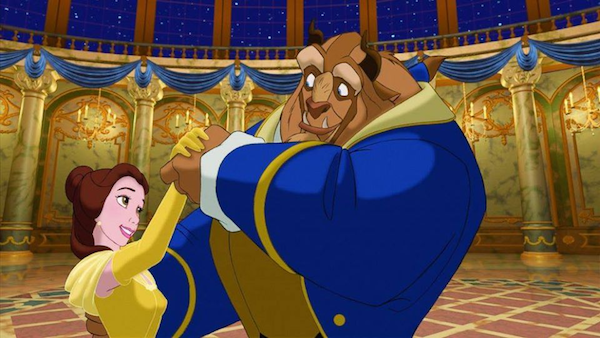 and May 23rd life finds a way with some Jurassic Park.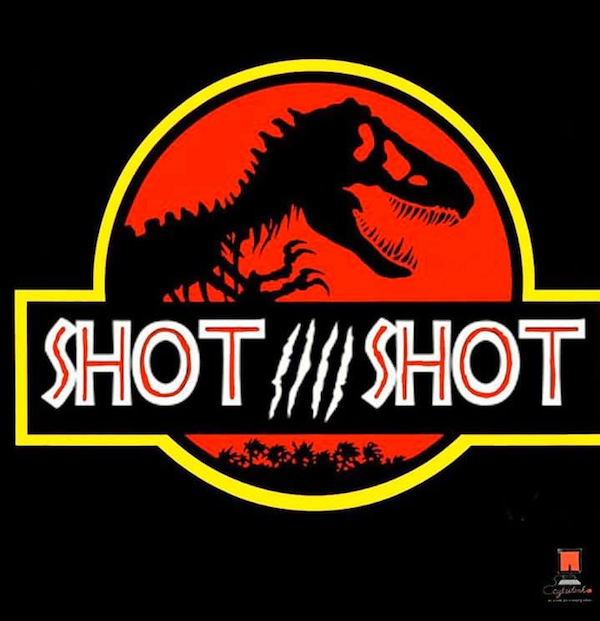 For every Shot4Shot event, scripts are handed out the day of the show, roles are blind cast, and drinking rules rule the root. The cast is made up of die-hard fans or performers first experiencing the movie or show. Exhilarating to say the least! The only thing that's changed is now the audience gets to experience the wigs, characters, and overall revelry online! Just see below for details on how to take part! "Hold on to your butts!"
Mentions: 9:30pm EDT "Beauty & The Beast" Show details HERE. 9:30pm EDT "Jurassic Park" Show details THERE.  E-mailthearmorycomedy@gmail.com for link to join viewing party.