Video Licks: SOUL CRUSH Comedy Plays "TV DOCTOR" over Zoom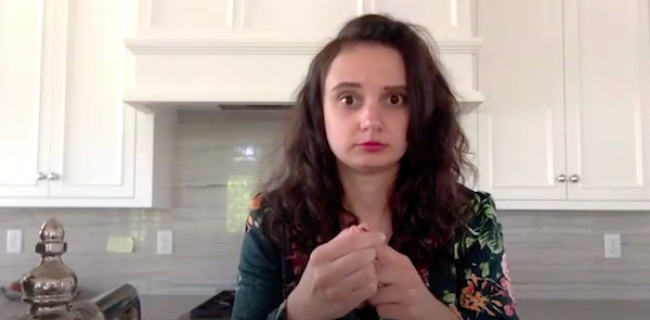 What were you doing over the long weekend besides noshin' on junk and laying out on your rooftop like a lifeless weiner? Were you perhaps bingeing Grey's Anatomy for the 100th time? We thought so! In this new sketch from SOUL CRUSH, we learn that Marissa's learned a medical procedure or two from the school of everyone's favorite American medical drama TV series. The question is, will Laura lose that finger? Enjoy TV Doctor now!
Mentions: More Soul Crush comedy medicine HERE. Follow SC on the Ig.