Video Licks: Watch Danny Abrahms' New Series 'SELF-HELP' on My Damn Channel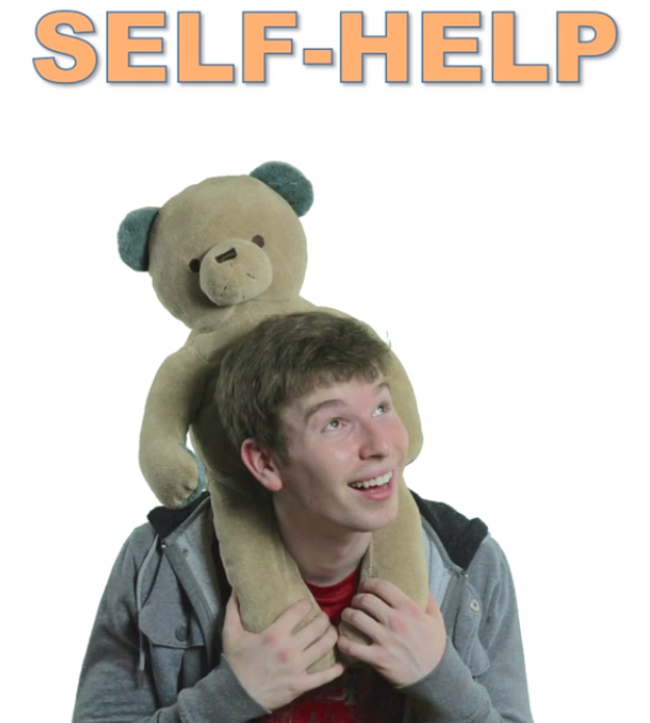 How I let this new My Damn Channel series fly under my radar for even a minute is still baffling. Anyhoo, SELF-HELP, a Danny Abrahms creation, takes self-guided improvement to a whole new level. Sometimes that inner voice speaks volumes, literally. Watch the first three episodes of the series and laugh your neuroticism away.
1. SELF-HELP Episode 1: SUCCESS
2. SELF-HELP Episode 2: NETFLIX
3. SELF-HELP Episode 3: SEX
Mentions: Subscribe and prepare yourself for 4 more wonderful SELF-HELP episodes.