Video Licks: Stephen Colbert Addresses the #CancelColbert Chaos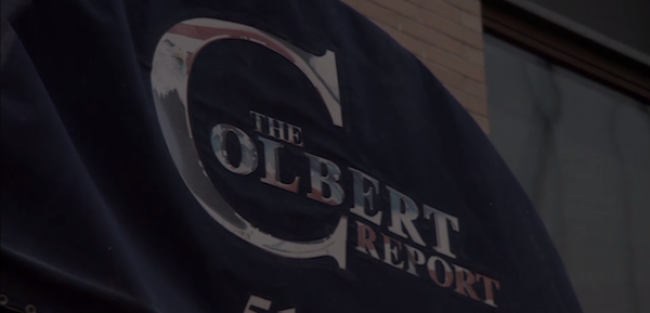 Yes, after what must have been a harrowing weekend Stephen Colbert finally said his peace concerning the #CancelColbert controversy on his Comedy Central program The Colbert Report. Colbert dedicated an entire episode to the Twitter misunderstanding. The show started out with a dream sequence with Colbert ensconsed in a Redskins jersey engaging Law & Order: Special Victim's Unit star B.D. Wong.
The host went on to recount the timeline of #CancelColbert events as they unfolded, deny any racist intentions, retire the politically incorrect organization that started the whole mess, and enlist the assistance of Twitter co-founder and CEO of Jelly Industries Biz Stone to annihilate the Twitter account of question.
Was it all enough to earn the public's forgiveness? We think so.
Mentions: Watch the entire episode HERE.