Video Licks: Watch Jewish James Bond ft. Phil Rosenthal & Patton Oswalt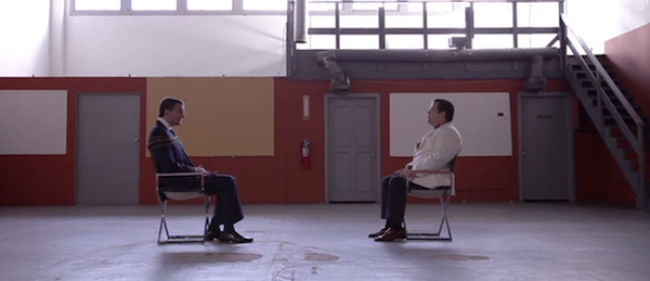 Just in time for Passover Funny or Die brings you Harvey Weinstein's newest thriller featuring the one and only James Bond (Phil Rosenthal). Enjoy this Jewish James Bond in the violence-free Why Are We Fighting? Yes, that's Patton Oswalt as Mr. Bond's arch nemesis.
Mentions: Watch more FOD videos HERE.