Video Licks: Watch the Season Finale of 'Commentary On' NOW!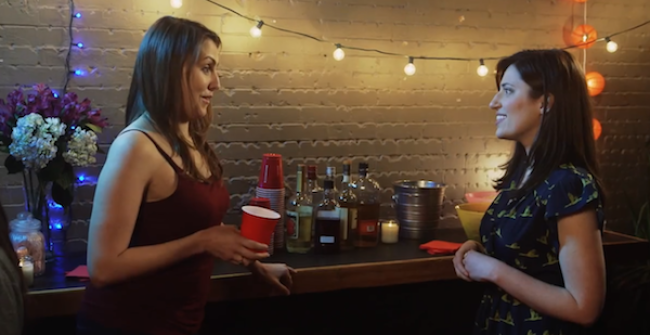 Your final commentary track is here! This episode of Commentary On focuses on the great boyfriend unveiling. Friendships are tested when an eligible bachelor gets in the mix. Enjoy Boyfriend Envy!
Cast includes Lauren Conlin Adams as Lauren, Jackie Jennings as Amanda and Noam Harary as Tyler.
Mentions: Watch all episodes of Commentary On by Reverse Cowboys at Above Average.