Quick Dish Quarantine: "Woke Laws" Broadcast DEBUTS Tomorrow on PBS/WNET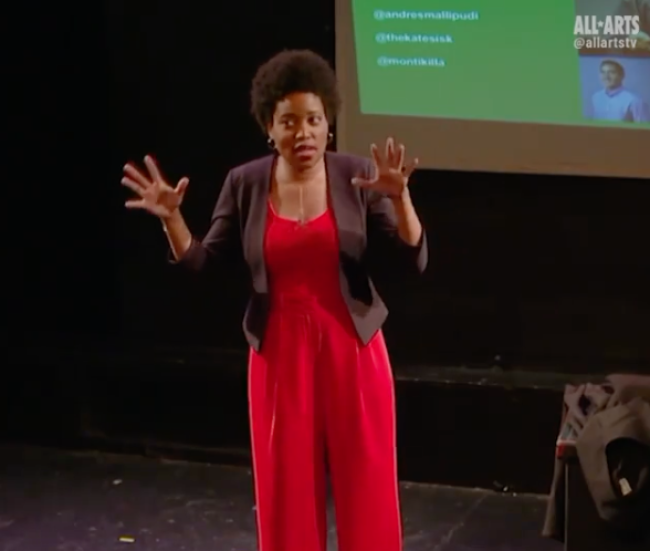 You may know that Comedy Cake has been a highly enthusiastic cheerleader of real life lawyer and entertainer Andrea Coleman's super funny "Wack or Woke?" show (since it existed in the real world theatre space). A lot has happened since then and, guest what? It's not all doom and gloom. We are excited to pass on the news that Wack or Woke? Andrea Coleman Judges the Law will air on PBS/WNET this Wednesday July 15th at 10PM EST. For those not in the New York area, you can STREAM the show online here at All Arts TOMORROW! The honorable Judge Karen Ortiz will be reading the law as comics Todd Montesi, Kate Sisk and Andrés Mallipudi will rule on said laws. Check out the air dates and times below:
All Airtimes:
July 15th @10pm EST
July 16th @1am EST
July 16th @4am EST
NY Local Channels:
COMCAST: 958, 1156; SPECTRUM: 1276; DIGITAL ANTENNA: 21.4; OPTIMUM: 144; VERIZON FIOS: SD 497, HD 498
Mentions: Check out more info at Andrea's Instagram channel.