Quick Dish Quarantine: 2021 Weekend Celebrations Begin with Two Shot4Shot Events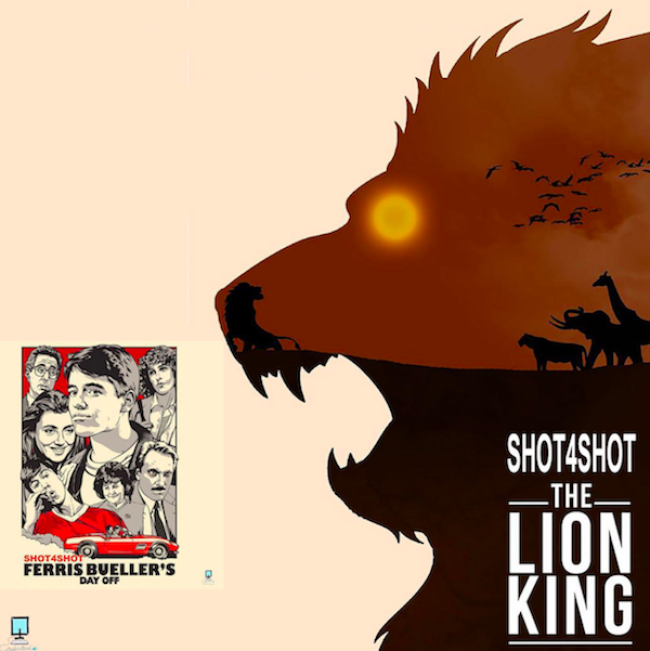 As we told you previously, Shot4Shot has now branched out on it's own, bringing you more movie reworks with a drinking problem. You will enjoy many of the same Armory performers ready to tickle those cinematic fancies. Per usual, actors are blind cast, rules are launched, and the drunken improv adventure begins! TONIGHT'S event takes on the 1986 American teen comedy flick, Ferris Bueller's Day Off, in which a brazen high-school student skips school for the Chicago excursion of a lifetime.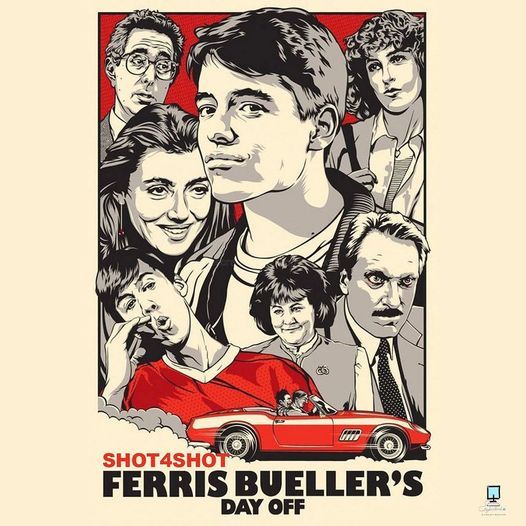 SATURDAY'S show will focus on The Lion King, the animated musical drama that tells the story of Simba, a lion cub who must deal with some pretty heavy in-family treachery to take his place as King in that Circle of Life.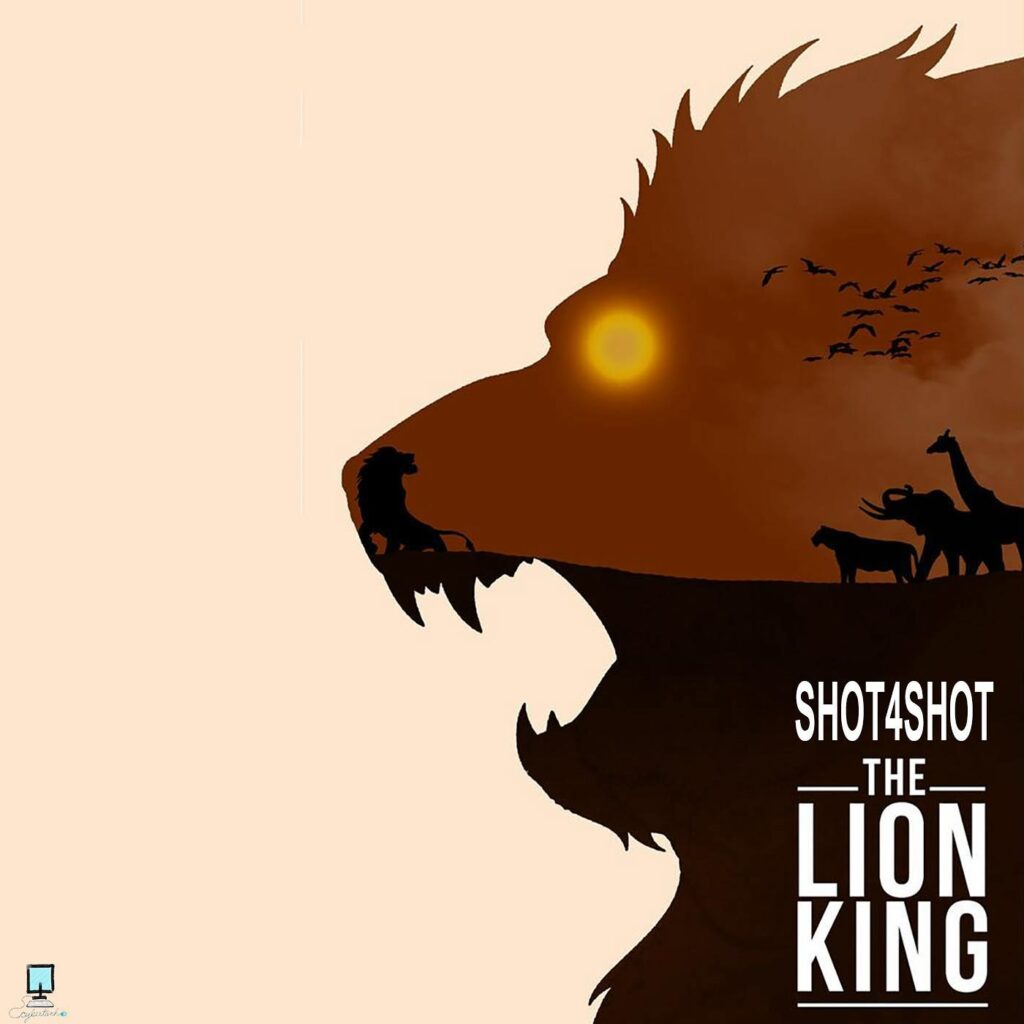 More info below!
Mentions: Email the shot4shotnyc@gmail.com to watch! Ferris Bueller's Day Off Friday and The Lion King on Saturday, both at 9:30pm on Zoom.