Quick Dish Quarantine: This Saturday KEITH AND THE GIRL Present SILENT TRAILERS ft Dana Gould, Abbi Crutchfield, Guy Branum & More!
It took me a bit to recall the events of the last SILENT TRAILERS event and then I exclaimed "oh MY god, yes, the Gilbert Gottfried one!" If you missed the "KATG Week" event, the lineup included Gottfried, Doug Benson, Wendi Starling, Nikki Bon, and Becky from Roseanne & The Conners, Lecy Goranson. Not only was there some titillating humor via a certain videotelephony background, but Gottfried's movie trivia misses only enhanced the whole comedy experience. We'll chock up the devastating team loss to Doug being slightly sneezy. Question now is will Keith start a new winning streak THIS Saturday, May 22nd? All I know is Keith will be up against these panelists in the movie-themed game show AND Chemda will be killing it with the movie trailer descriptions:
Dana Gould (The Simpsons)
Abbi Crutchfield (Up Early Tonight)
Guy Branum (Chelsea Lately)
& Sarah Hartshorne (America's Next Top Model)
We can hardly bare the wait! Get your tickets below.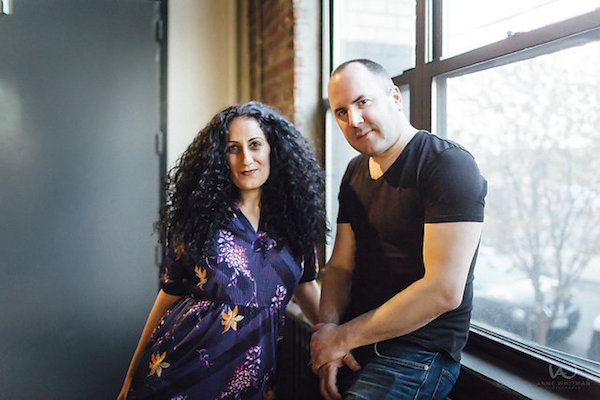 Mentions: Show 5pm PDT. Eventbrite ticket link HERE. (Tickets 50% off with promo code DUMB). For FREE tickets, KATG VIPers check your dashboard for your 100% discount code: KATG.com/VIP/DASHBOARD. Become a VIP member at KATG.com/VIP.